Finding an apartment can be an exhausting process, but it's always important to do your due diligence. Your living situation has a huge impact on your quality of life, so it's best not to leave anything up to chance when signing a lease. When you meet with a prospective landlord, equip yourself with questions about the unit, the building, and the leasing policies. This will help you determine which apartment building is the best fit for you.
Here are 10 questions to ask the landlord before renting an apartment: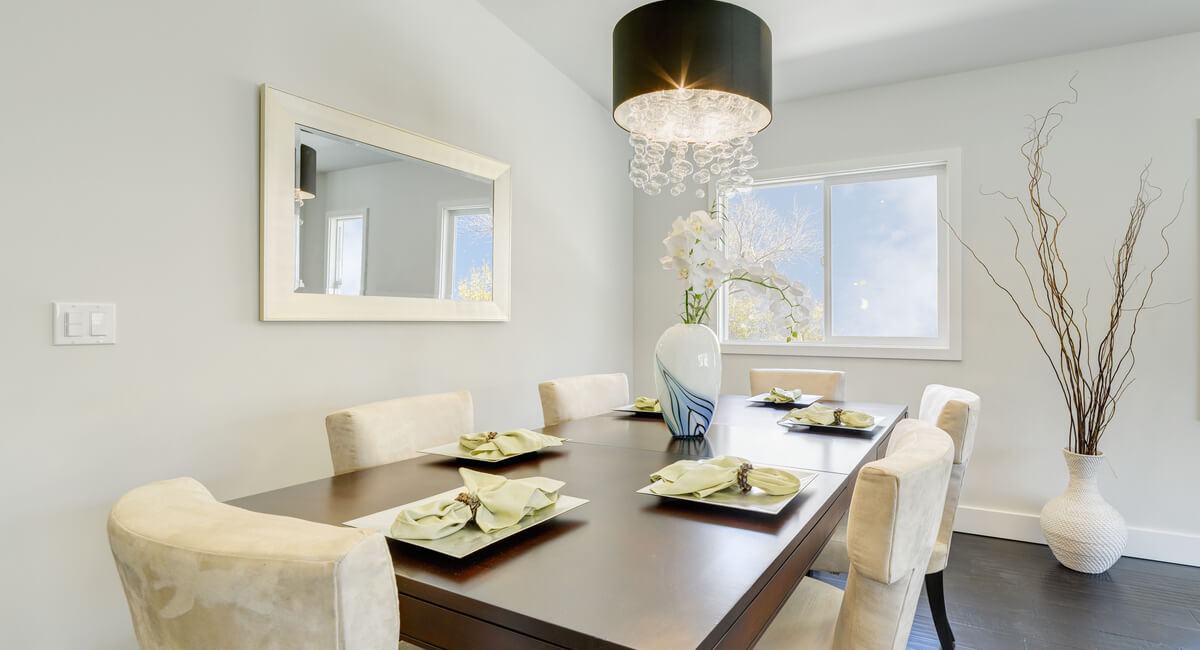 1. Are utilities included in the rent?
Electricity, heat, water, and other utilities can amount to hundreds of dollars per month. Knowing whether or not these costs are included in the rent is critical. In many cases, the landlord pays the water and sewer bills, but the renter is responsible for heat and electricity. Sometimes, though, all utility costs are included in the rent. If you do have to pay for utilities, you should ask the landlord how the rates are calculated. Each unit will likely have its own meter, but this is an important factor to confirm with the landlord.
You should also familiarize yourself with state or local laws regarding habitability. If your landlord covers your heating bill, for instance, they might not allow you to adjust the temperature in your unit. However, they likely have a legal obligation to keep the apartment within a certain temperature range.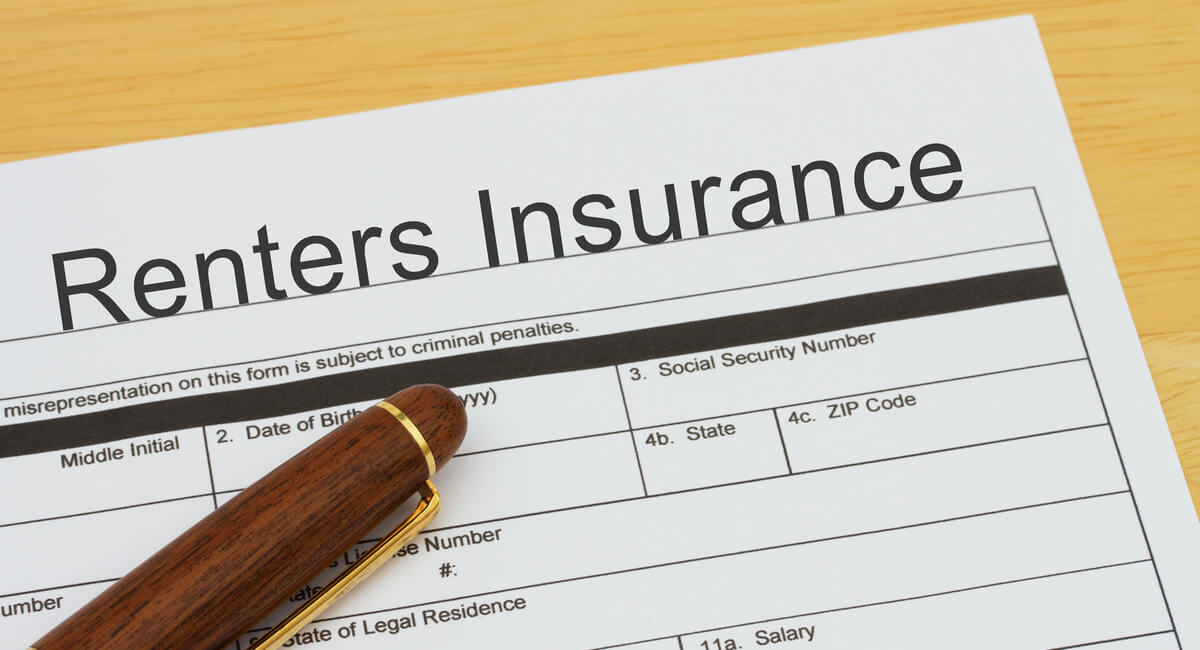 2. Is renters insurance required?
Purchasing renters insurance is always a wise idea. Renters insurance is usually very inexpensive and can save you thousands of dollars in the event of theft, a natural disaster, or other damage. However, you should know if purchasing renters insurance is a condition in your lease. The lease may include specific requirements for the insurance policy, so clarifying with your landlord will ensure you're in compliance. Your landlord may be able to recommend an insurance provider, too.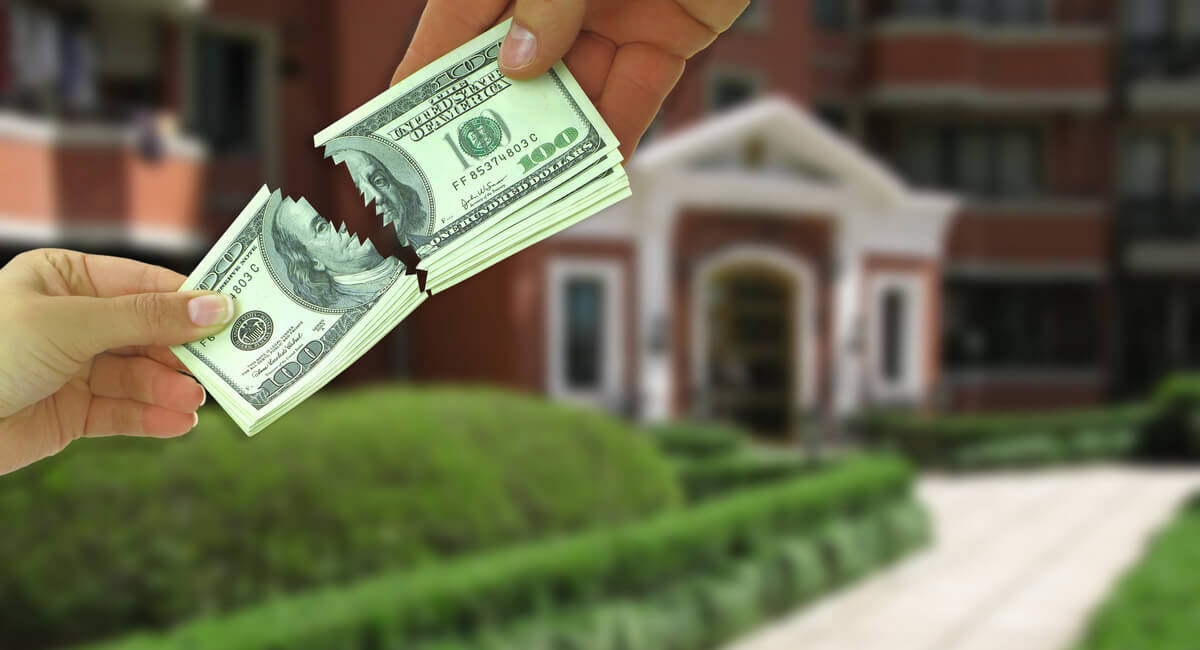 3. What are the penalties for breaking the lease?
Although you should never sign a lease with the intention of breaking it, you never know what can happen in the course of a year. Before committing to an apartment, you should ask the landlord about the penalties for breaking the lease. This will help you understand how much flexibility you have in case you need to move out unexpectedly. Some landlords charge one or two months' rent if a tenant breaks their lease. Some may try to file a lawsuit against the tenant. However, there may be certain cases where you can break the lease without a penalty if your landlord isn't fulfilling their legal responsibilities.
You should also ask about the subletting policy. Subletting can be a great way to avoid penalties if you have to move due to a job change, family crisis, or any other unexpected situation. Not all landlords allow subletting, though, so it's important to clarify before signing a lease.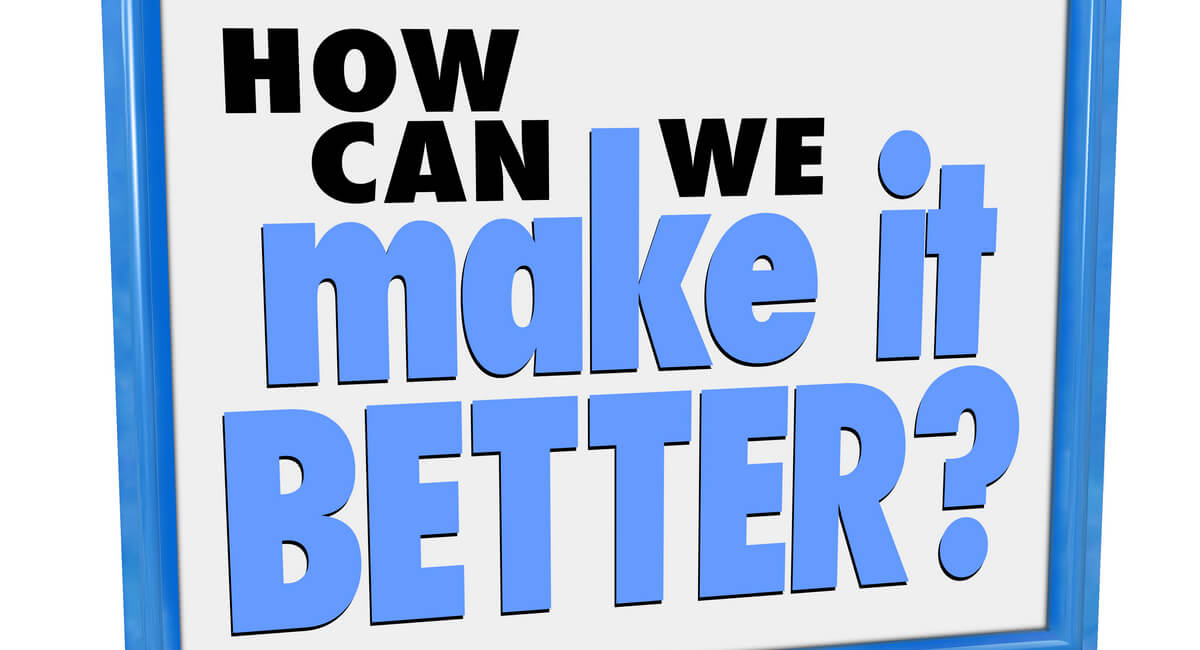 4. How quickly are maintenance issues addressed?
Even in the most well-kept apartments, maintenance issues will arise at some point. Maintenance problems can be stressful and time-consuming, so you should always ask a landlord what the best course of action is.
Your landlord may have a policy that outlines time limits for addressing issues. Some buildings have a maintenance technician on call at all times, while others only respond to requests during business hours. Knowing that you can reach someone in the event of a maintenance emergency will give you peace of mind, so this is one of many key considerations when choosing an apartment.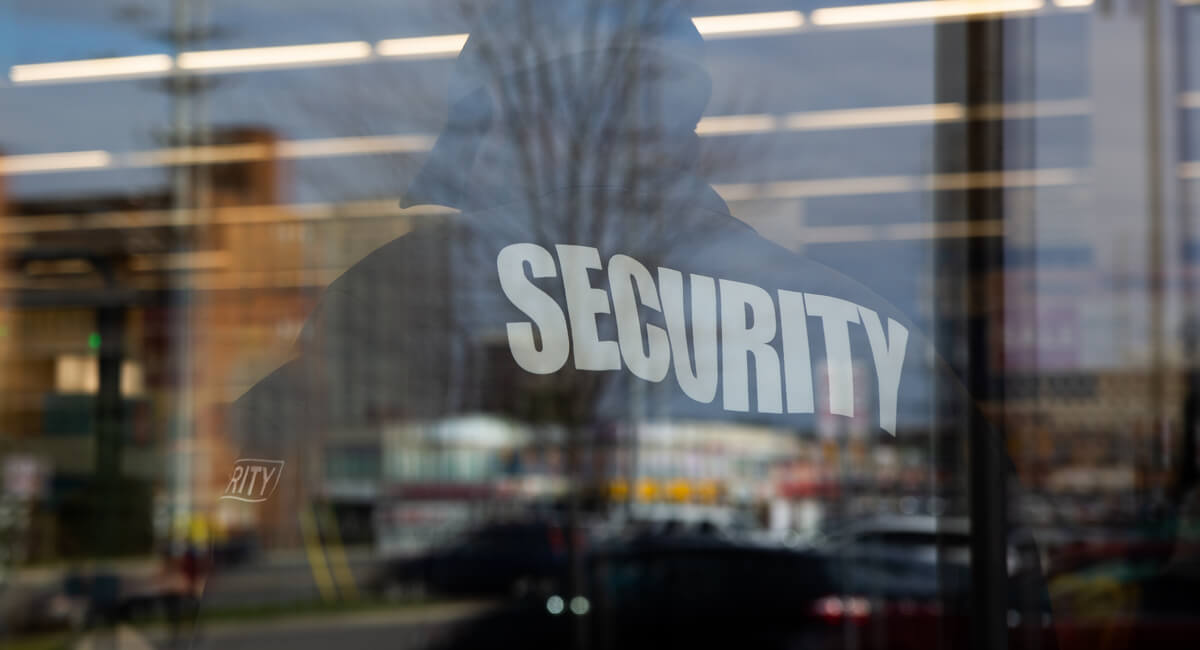 5. What does the building offer for security?
You should always feel safe in your own living space, so it's helpful to ask landlords if a building has any security measures. Larger buildings or complexes probably have locked doors and security cameras, but some rental units may have little to no security. If possible, you should ask the current tenants if they ever feel unsafe or if they've noticed any security issues. You may need to put your own safety measures in place, such as a doorbell camera, if the building offers nothing for security.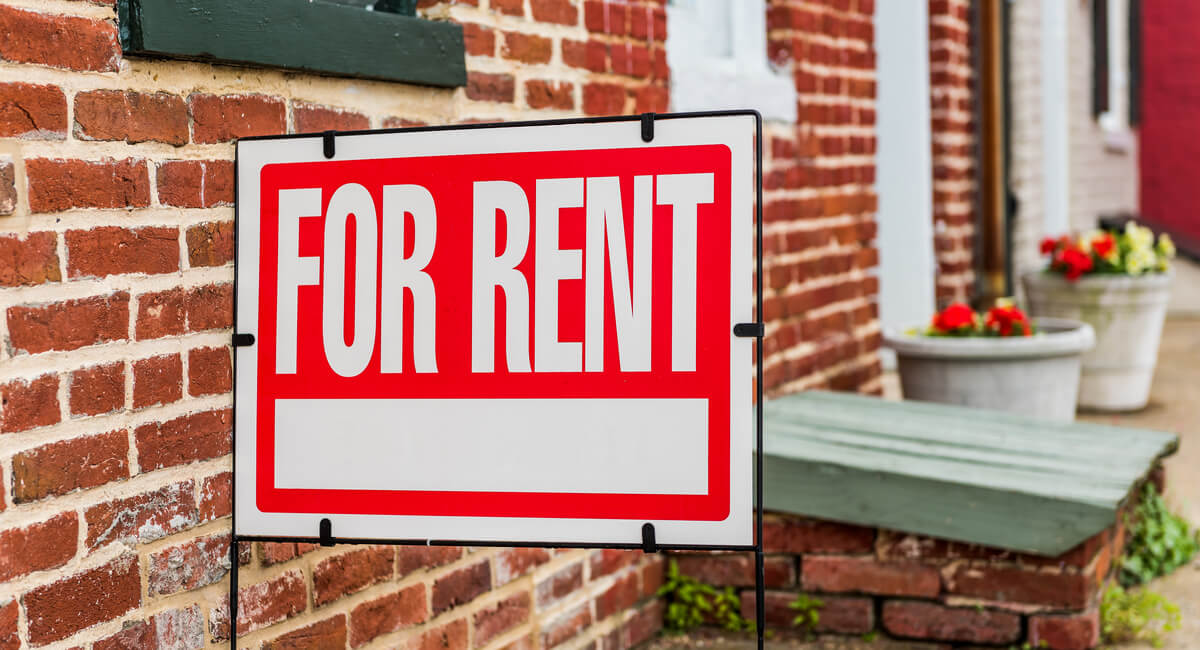 6. Would staff ever enter the apartment without notice?
Before you move into an apartment, you should know the landlord's policy on entering the unit. Landlords typically have to notify renters at least a day in advance if they plan to enter the apartment, but some requirements vary by state. A good landlord will explain to you in detail what situations would warrant them entering without notice or on short notice. Emergencies are usually the only acceptable reason for entering without warning.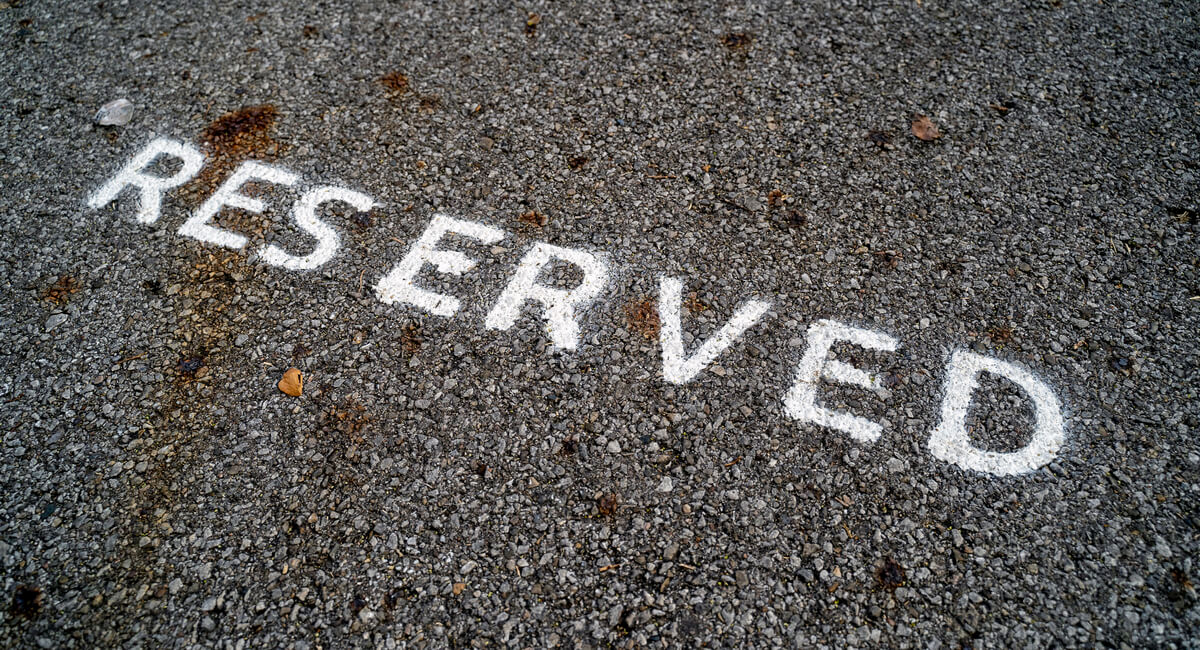 7. Are there assigned parking spots?
Some apartment buildings have vast parking lots with plenty of spaces, but others have much more limited parking. If parking seems like an issue for the building, you should gather more information from the landlord. Ask if there are assigned parking spots for tenants or if tenants ever struggle to find parking. If the building doesn't have a parking lot at all, ask if residents need a permit from the town to park on the street. You may also want to ask about guest parking, especially if you have frequent visits from family or friends.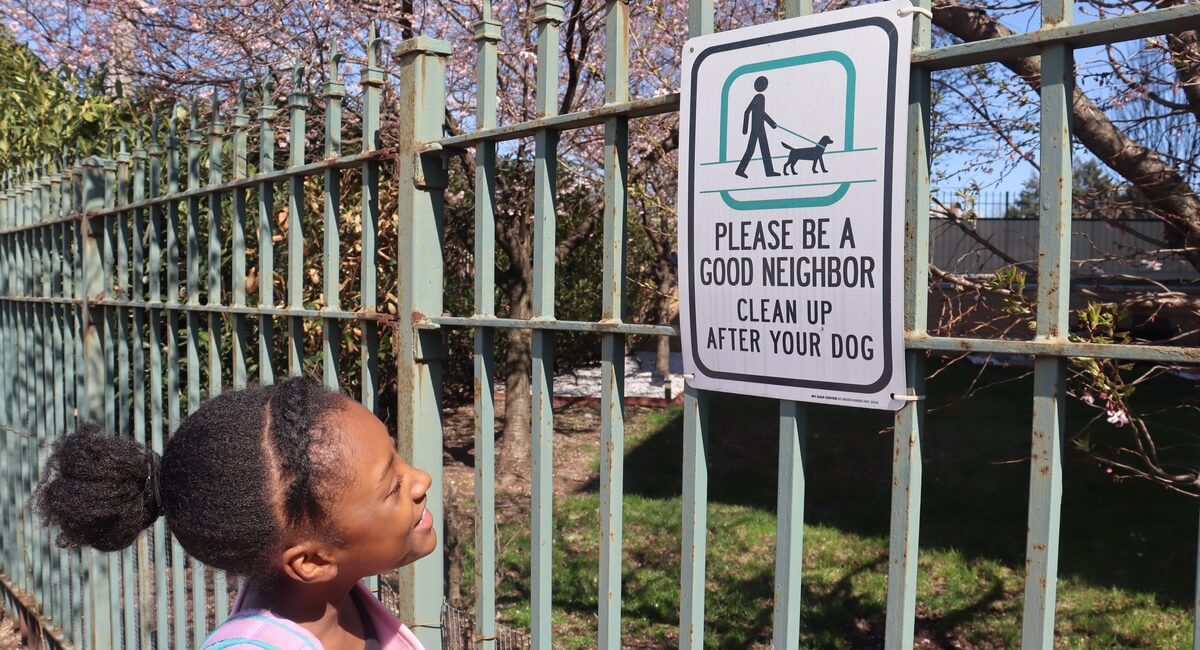 8. What are the policies on pets?
Even if you don't have a pet, it can be helpful to know the landlord's pet policy. Some renters prefer to live in pet-free buildings if they have allergies or don't want to hear loud barking. In some cases, a landlord's actual pet policy varies from what the listing states. If the ad states that no pets are allowed, you should still confirm with the landlord.
Understanding the pet policy is even more important if you do have pets. Pet-friendly apartments often have at least some restrictions. For instance, they may only allow a certain number of pets, or they may restrict some dog breeds. You should also find out if there are any fees for pets, such as an additional pet deposit or an extra monthly charge.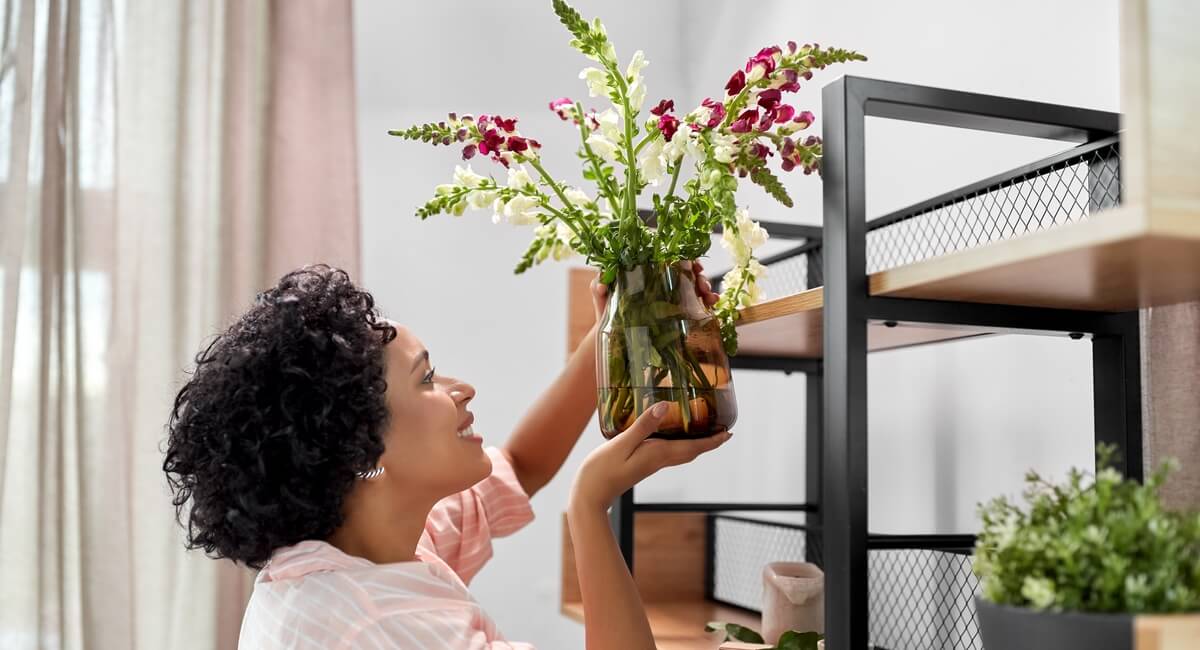 9. Are there restrictions on decorating the unit?
If you're looking forward to decorating your new apartment, you should definitely confirm with your landlord first that you're allowed to do so. Some landlords offer a great deal of flexibility with decorating and even allow tenants to paint the walls. Others prohibit painting and hanging decorations to prevent damage to the walls. Knowing the rules and restrictions on decorating before you move in will help you better plan how you want to personalize the space.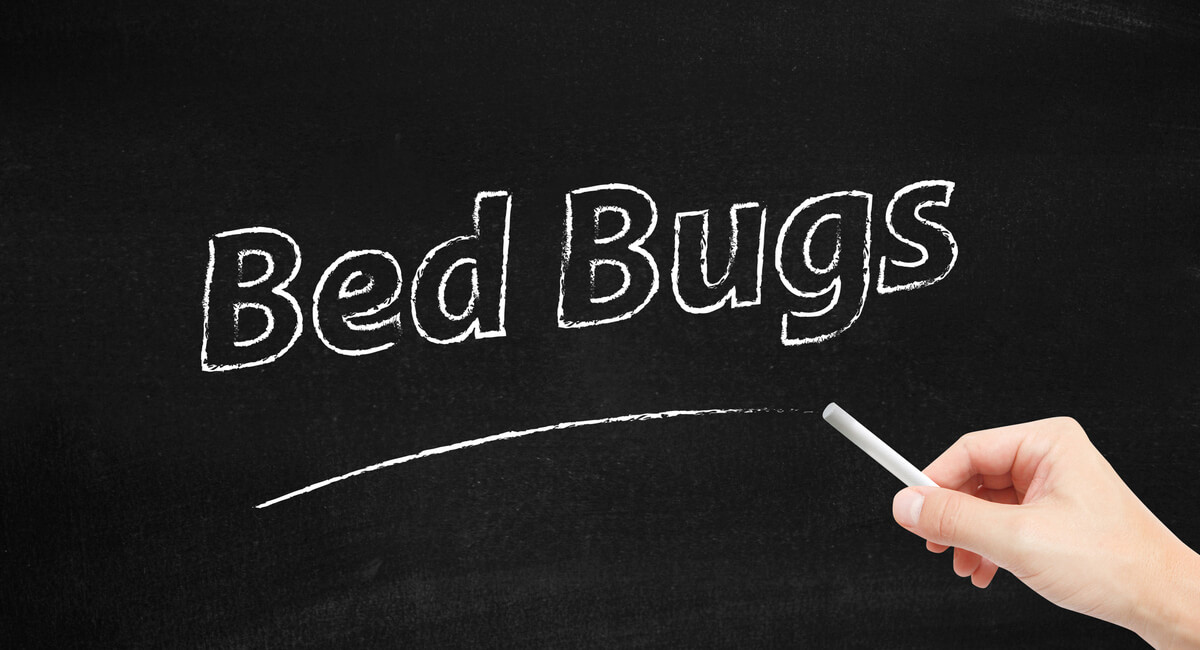 10. Is there a history of bed bugs?
Moving into an apartment with a bed bug infestation is every renter's nightmare. No matter how clean and well-kept the unit appears, you never know if the building has a pest problem. Fortunately, landlords are legally required to disclose recent pest issues. If the building has had any recent problems, ask the landlord about the pest control methods they use to prevent reinfestation. If they don't have any pest control measures in place, it may be best to look elsewhere.
Viewing apartments is an exciting but stressful task. Before signing a lease, become familiar with any and all policies that could affect your renting experience. Don't be afraid to ask the landlord any questions that come to mind. Evaluating the unit and the policies thoroughly will ensure that you choose the apartment that best suits your needs.