Real estate is a complicated industry, and there are plenty of misconceptions about selling your home. In today's market, many sellers have unrealistic expectations because they've heard so many myths. Understanding the reality of the 2022 real estate market will help you market your home and choose the best offer, so you should be aware of the common misconceptions that are currently circulating. Here are four myths about selling your home today: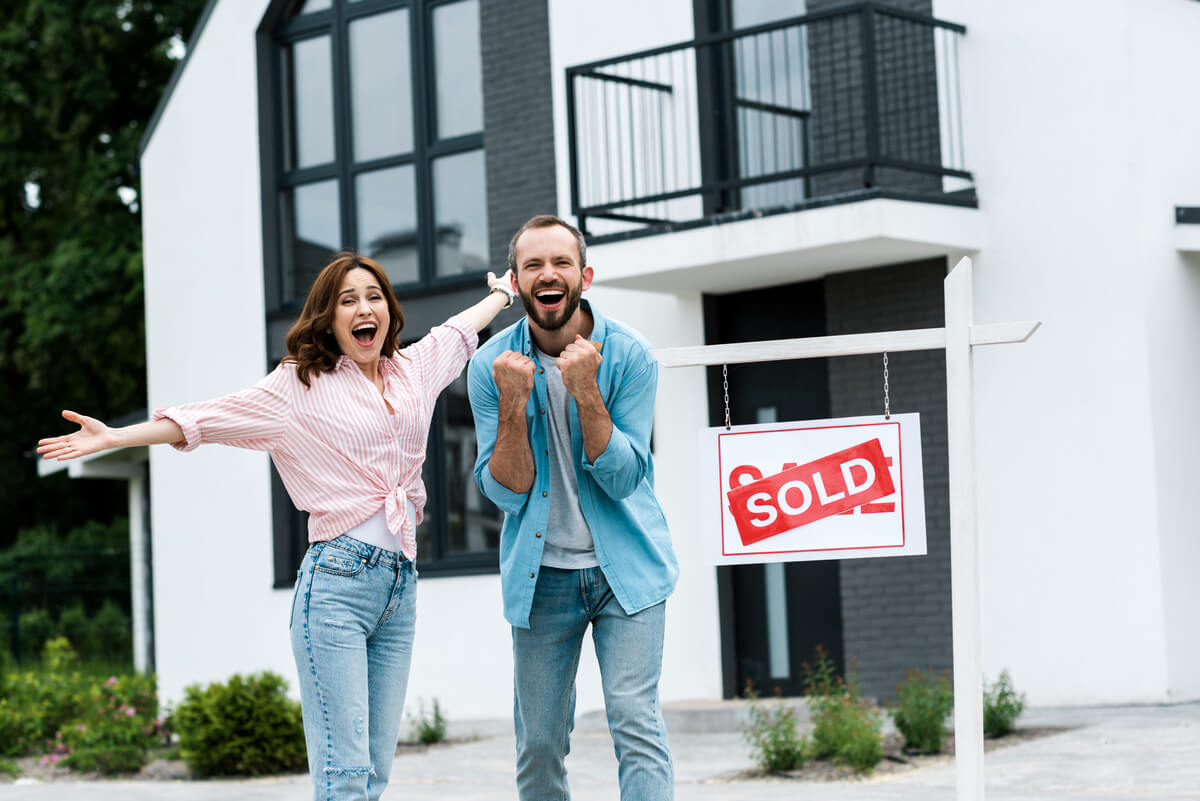 1. Your house can be sold as-is .
Because the real estate market has been so hot in the last couple years, many homeowners have opted to sell their homes as-is. When you list your home as-is, you make no changes or upgrades to the property before selling it. This saves you a great deal of time and energy, but in a typical market, you should expect to see lower offers.
Many homeowners have successfully sold their homes as-is recently, and some have even received more than their asking price. These success stories aren't necessarily a sign that you can do the same, though. Most sellers today are making at least a few upgrades and repairs to their property before listing it, and most who sell as-is do not receive extremely high offers.
Selling your home as-is can be a good choice if you need to move quickly and have limited time or funds to fix up the property. However, you have to consider your unique situation when deciding whether to sell as-is. If your home is in good shape, you'll most likely get offers if you list it in its current condition. You probably shouldn't hold out hope for an offer well above your asking price, though.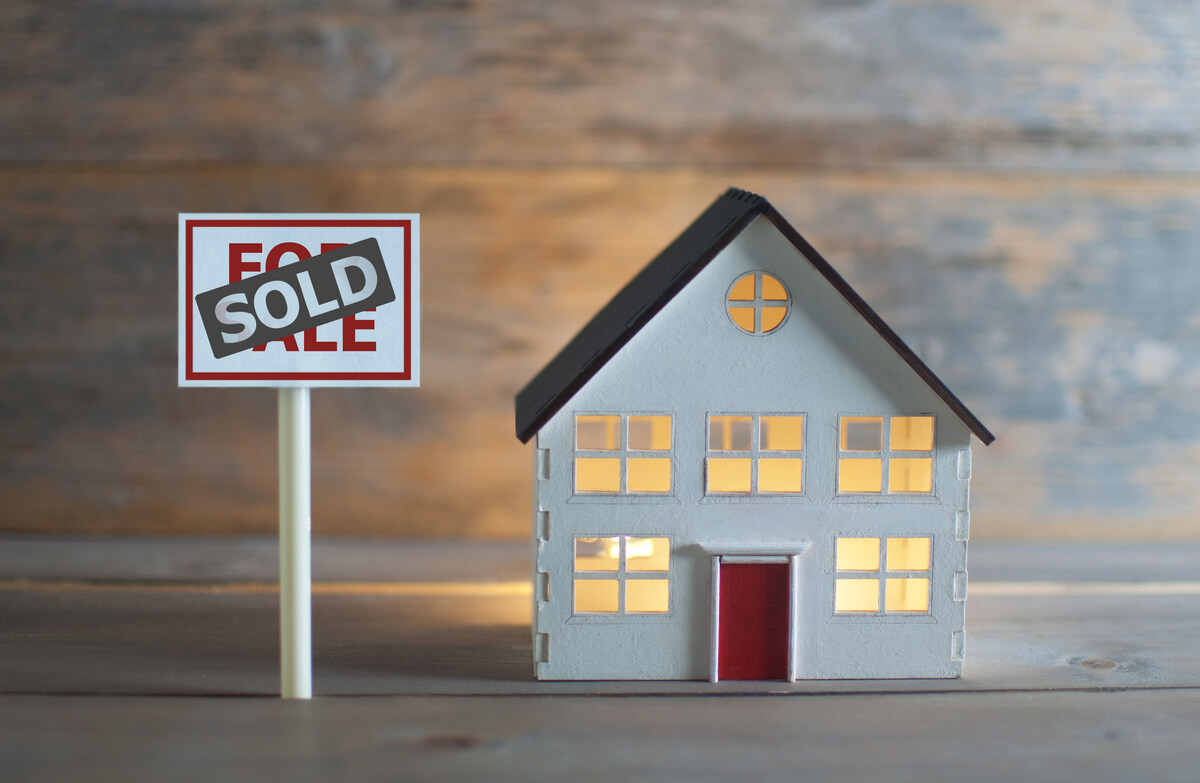 2. You should never go with the first offer.
Sellers have a lot of power in the current real estate market. Most homes receive multiple offers within a few weeks of being listed. In a seller's market, you might hear that homeowners should never accept the first offer. Waiting to receive other offers ensures that you pick the best one and could even encourage a bidding war.
If you have time to spare while selling your home, entertaining multiple offers can be a great choice. Accepting the first offer you receive isn't always a bad idea, though. You shouldn't feel like you have to wait if you're happy with the first offer. Your first prospective buyer could offer a competitive price and accept your contingencies, and you could simplify the process by accepting right away.
Your real estate agent is a valuable source of support as you evaluate your offers. They can tell you whether your first offer is worth accepting or if you should hold out for other options. If your agent is satisfied with the first offer, it's a good sign that you don't need to wait.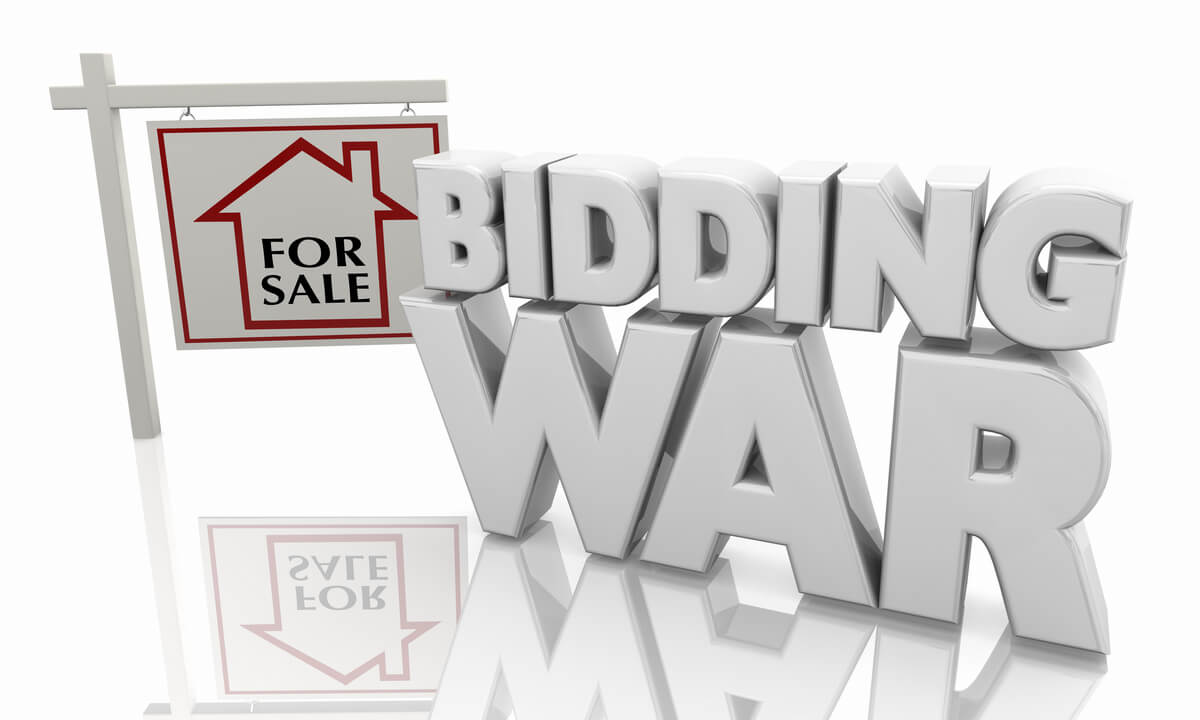 3. You should pick the highest offer in a bidding war.
A bidding war is a great situation for a seller to be in, and it's not uncommon in the current market. Bidding wars motivate buyers to increase their offers, and they give sellers a number of competitive options.
One of the most common misconceptions about selling a home in today's market is that the highest offer in a bidding war is the best offer. In the excitement of receiving these offers on your home, you might be tempted to go with the largest option. However, while the offered price is a major factor, it shouldn't be your only consideration.
The other terms of an offer can make a big difference in how appealing the deal is. For example, a buyer may offer you a slightly lower price but waive the inspection, which can be a great opportunity for the seller. Skipping the inspection speeds up the closing process and lets you avoid making unexpected repairs to the home.
You might also consider accepting a lower offer if the buyer pays cash. With an all-cash offer, you don't have to worry about the buyer backing out of the deal at the last minute because their financing falls through. Closing on an all-cash offer is usually much quicker and easier, so many sellers choose a cash offer even if the price is lower.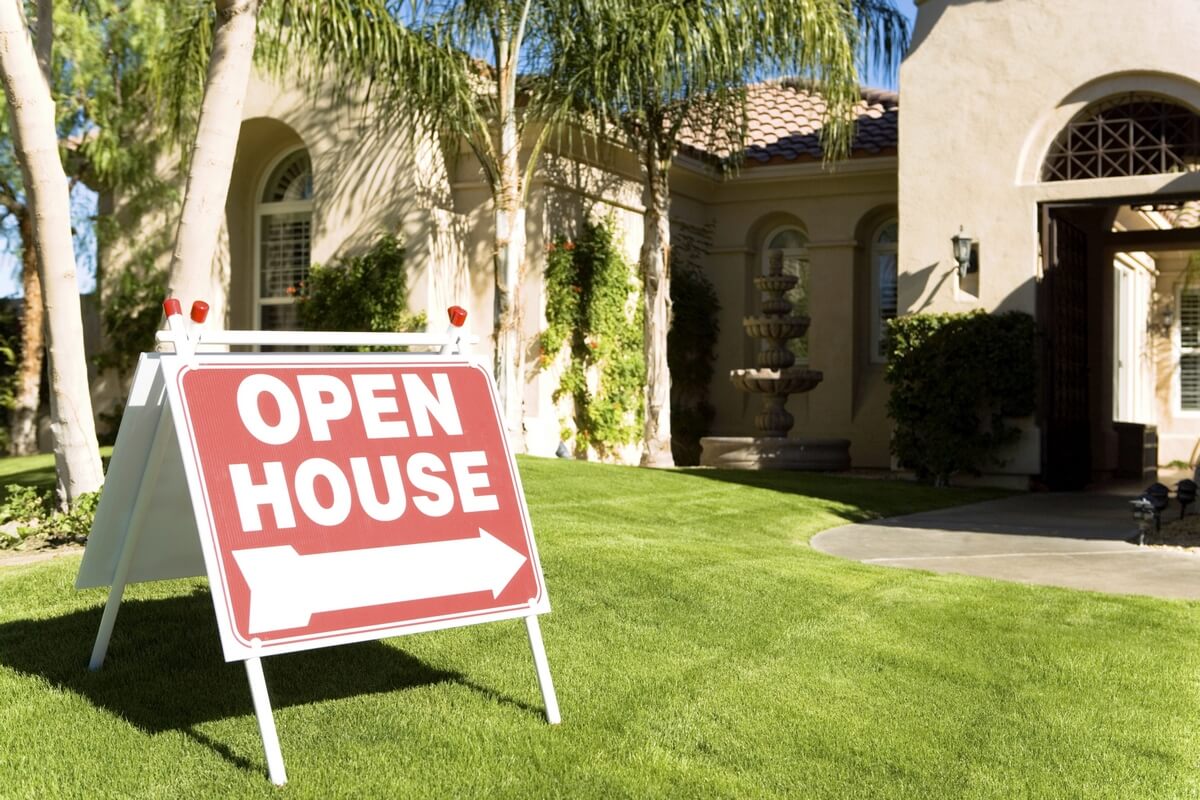 4. You need to host an open house.
Open houses can be a great way to draw in prospective buyers and generate interest in your home. Some homeowners think that open houses are a necessity no matter the market conditions, so they feel obligated to host one. You don't actually have to host an open house to get offers on your home, though.
There are a number of reasons why a seller may decide not to have an open house. Maybe you don't have time in your schedule to prepare for one, or maybe you're concerned that an open house will lead to theft. Regardless of your reasoning, you do have other options for marketing and selling your home. Many homeowners successfully sell their properties without ever hosting an open house.
Research suggests that open houses rarely lead to offers. Instead, prospective buyers usually become interested in homes from the online listings or from seeing a "For Sale" sign. You and your real estate agent can certainly hold an open house to find prospective buyers, but it isn't a requirement to get offers on your home.
Don't let the common myths about selling your home make you second-guess your decisions. You might hear that you can get tens of thousands of dollars over your asking price or that you need to use certain marketing strategies to advertise your home, but only you and your agent can decide on the best course of action. It's still a great market for sellers, so as long as you have realistic expectations, selling your home should be a fairly straightforward process.