Breaking into the housing market is no easy feat, and it may be especially challenging in 2023. Buying a house is an enormous financial commitment. After years of renting and saving for a down payment, it's exciting to finally feel ready for homeownership. Buying a house can be a long process, though, so you should make sure you're being careful and thorough along the way. Here are five key steps to buying your first house in 2023: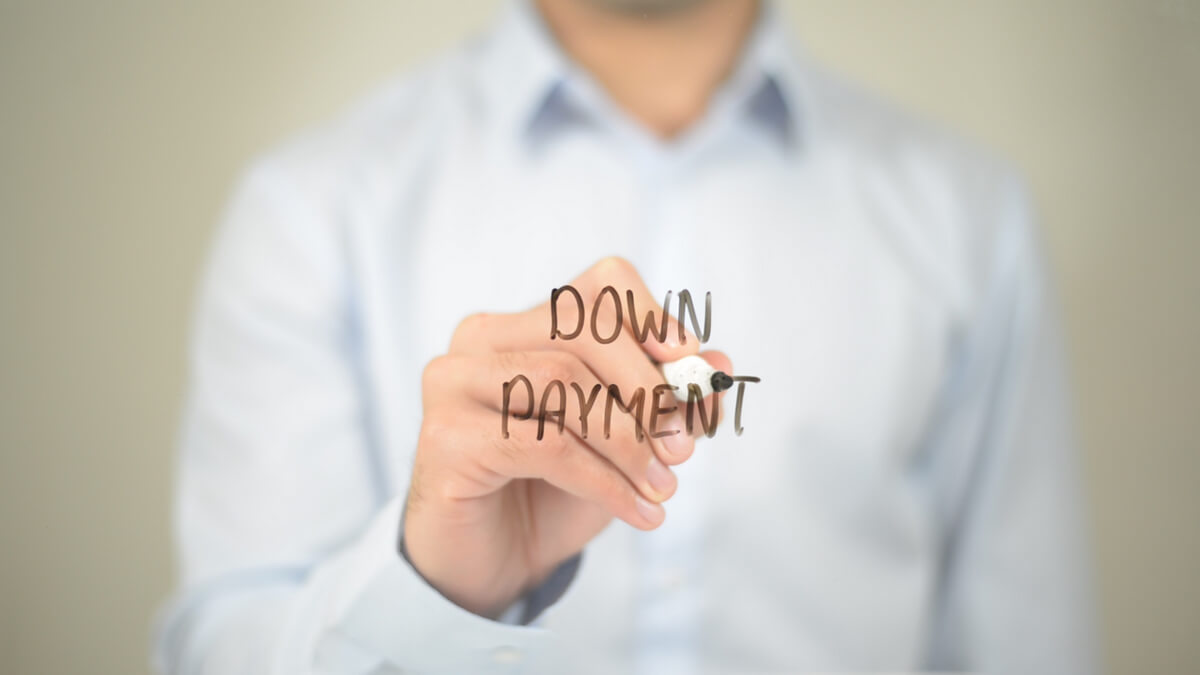 1. Determine Your Down Payment
Your down payment is one of the most important considerations when purchasing a house. The traditional advice used to be to put 20% down on your home. For a first-time buyer in 2023, though, 20% is usually unattainable. Lenders may approve a mortgage with as little as 3% down, but making a larger down payment is wise in many situations. A big down payment can earn you a lower interest rate, and it reduces your risk of going underwater on the loan. Your offer may appear more competitive to the seller, too.
You should put as much down as possible without fully depleting your savings. An emergency fund is always necessary, but any extra cash should go to your deposit. For first-time buyers, the average down payment is around 6%. If you're struggling to come up with funds for a down payment, it may be better to wait to buy a house than to rush into the purchase. Making a significant down payment is a great way to start your homeownership journey in a secure place.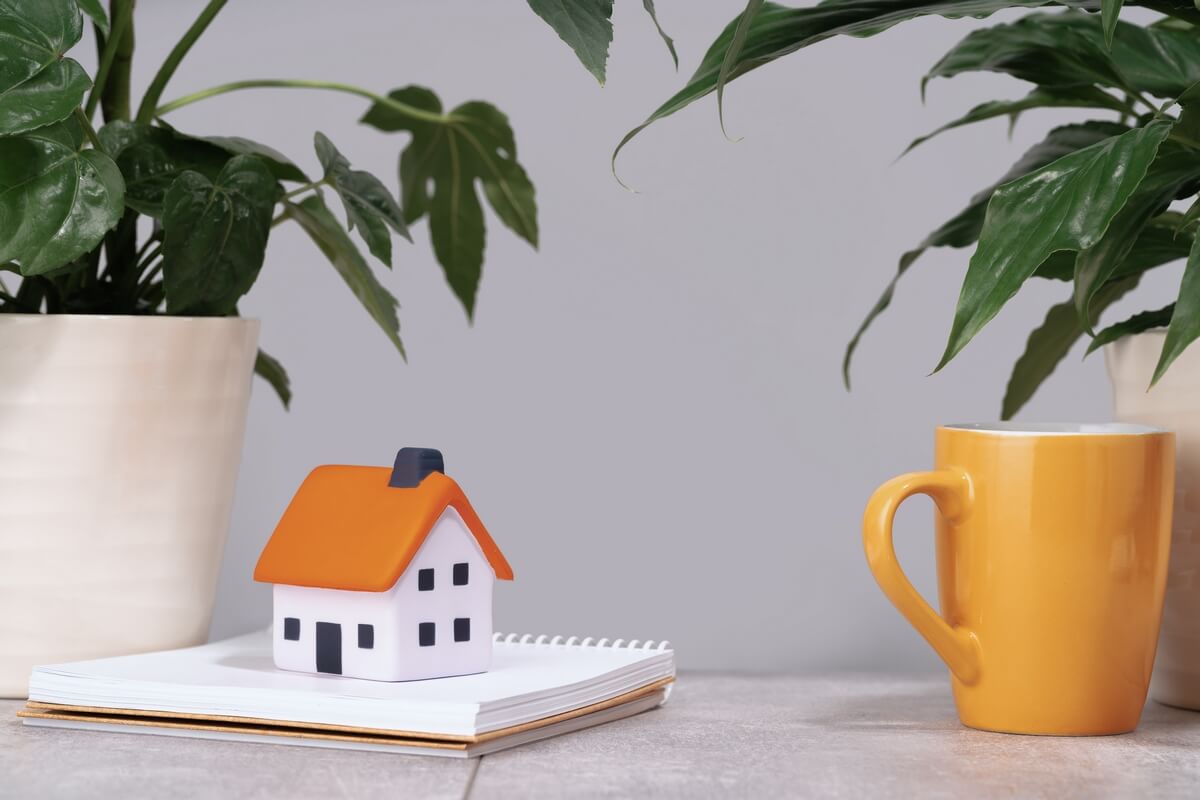 2. Get Preapproval
A preapproval isn't absolutely necessary when purchasing a house, but it's incredibly helpful for first-time buyers. Your preapproval is a tentative offer from a lender stating how much they're willing to lend you. This serves multiple purposes when buying a house. First, it helps you set your budget for your home. Consider your preapproved amount to be your absolute maximum price. Using your preapproval as your upper limit will help you avoid overspending on a house.
Additionally, your preapproval makes you a more competitive buyer. When you can show the seller that a mortgage company is willing to lend to you, you prove that you're financially capable of buying the home and that you're taking the process seriously. Sellers are much more likely to choose offers from buyers with preapprovals because it gives them a greater sense of security.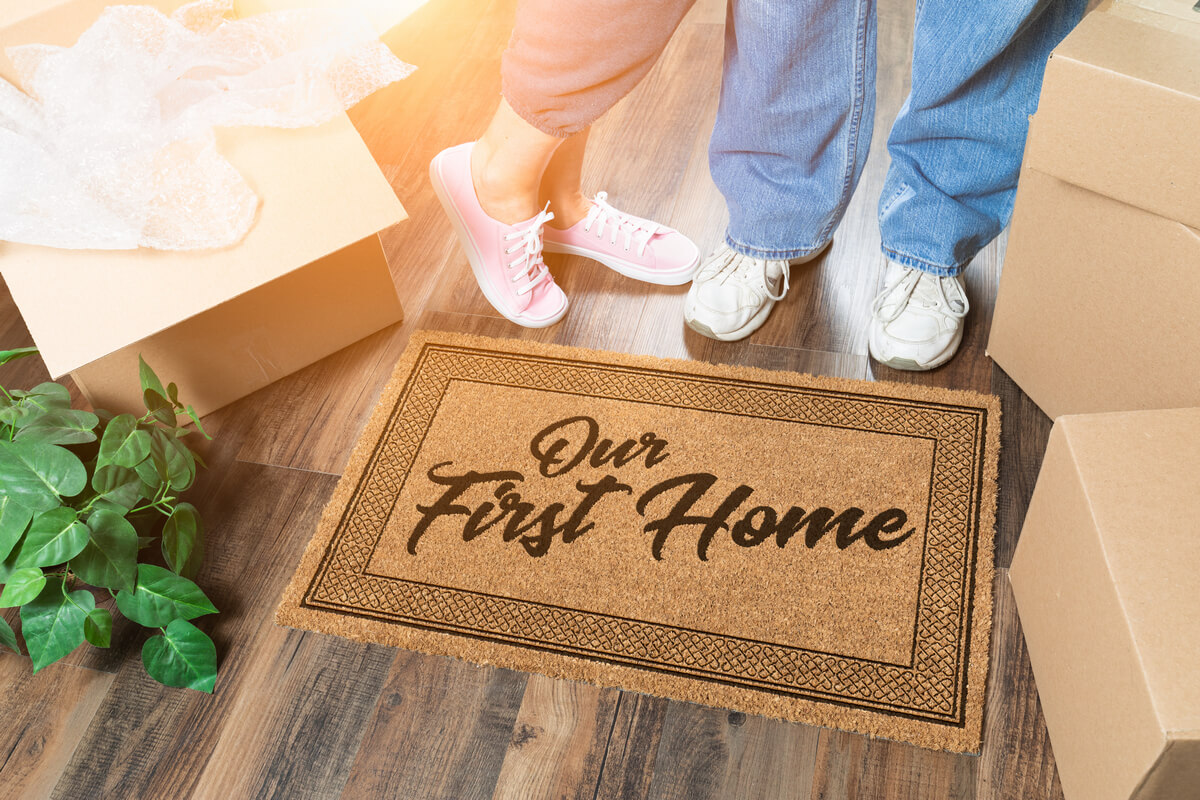 3. Identify Your Criteria
Once you set your budget for your home, it's time to figure out what exactly you're looking for. You might already have a clear vision of your perfect house, or you may have no idea. Consulting with your real estate agent at this stage can be especially valuable because they can help you understand what you are or aren't looking for. As you start viewing homes, you'll probably get a better idea of what you like.
Try organizing your list of criteria by importance so that you know exactly what matters most. As a first-time home buyer, you may have to compromise on some features. Identify a few dealbreakers that you absolutely need in your new home, and treat the rest of your criteria as bonuses instead of essentials.
4. Make Offers
Making an offer on a home is an extremely exciting step. Work closely with your real estate agent as you prepare your offer. The market is cooling off in 2023, so you're less likely to get involved in a bidding war. You probably won't be able to offer far lower than the asking price, but you do have some negotiating power.
Your offer includes more than the sale price. You should also include certain contingencies to protect yourself as you buy the home. For instance, one of the most important contingencies is the home inspection, which gives you the right to back out of the deal or renegotiate if the inspector finds faults with the home. Some contingencies benefit the seller, so you could include those clauses to make a more competitive offer.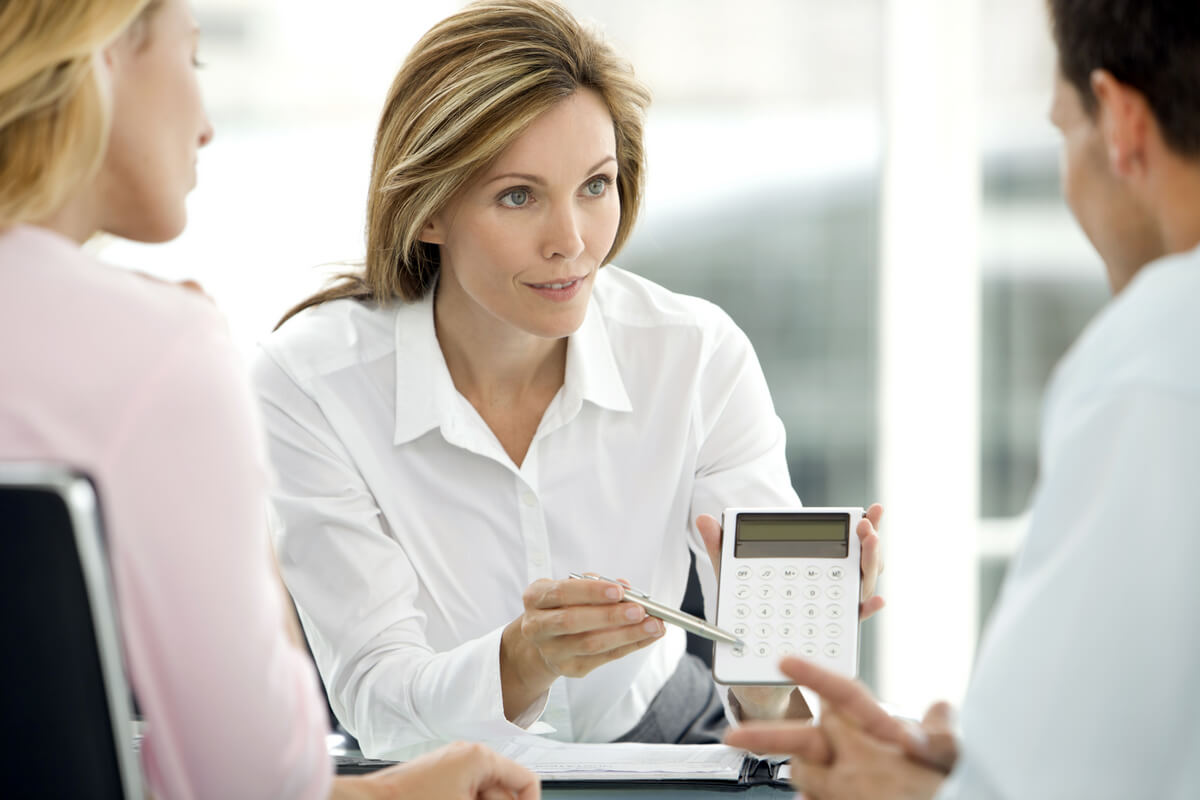 5. Evaluate Your Mortgage Options
When a seller accepts your offer, you still have a great deal of work to do before closing. One of the most important tasks is applying for your mortgage. If you've been preapproved, the official mortgage application should be fairly simple. However, they'll check to make sure nothing about your financial situation has changed since your preapproval application. You should avoid taking on any new debt or making any major changes to your finances while you apply for your mortgage.
First-time homeowners have several mortgage options. If you're eligible for a VA loan, this type of mortgage may be the best choice. VA loans require no down payment and usually have low interest rates. Many first-time buyers get an FHA loan, which usually offers a better interest rate than a conventional mortgage.
Preparing to buy your first home can be overwhelming. From preapproval to closing, the entire process may take months or even longer. Patience is key when searching for your first home. Take your time, wait for the right opportunity, and always consult with your real estate agent if you have any questions or concerns.