MILITARY HOME BUYING
THE ONELLO GROUP
Throughout the 10+ years in real estate 80%+ of the clients served are military background. our focus is on customer service so assistance with moving services and communication are the central parts of our business model. We have different programs to finance renovations to sell and get the home ready since most military families are not financially well off. We are a real estate team that focuses on doing the right thing for the veteran and helping them understand how to build wealth with real estate.
Joseph Onello
Team Leader Realtor USMC Veteran
A little about me. I am originally from New Jersey and joined the Marines at the age of 18. I spent 8 years on active duty in the Marine Corps in both North Carolina (Camp Lejeune) and San Diego (Drill Instructor on MCRD). After being on active duty I joined the Marine Corps Reserves and started selling real estate where I was the Rookie of the Year for the brokerage while I was pursuing my Bachelor's degree. I completed my Master's degree in Business Administration with an emphasis on Marketing. I served on the Agent Leadership Council and was a Market Center Trainer where I taught Realtors different processes about the business. ​ Over the years I have been part of many type of real estate transactions, have personally flipped and sold property, own rental properties, and developed new construction. This helps me be able to guide you through any type of real estate transaction because I have personally done it myself. A huge part of my business is by referral so customer service is very important to me. About 85-90% of my business is working with VA loans so military buyers and sellers have a huge advantage working with me since I know the VA home loan very thoroughly. I have consistently sold 40-50 homes for the last 5 years. It would be my pleasure earning your business and I look forward working with you finding your home!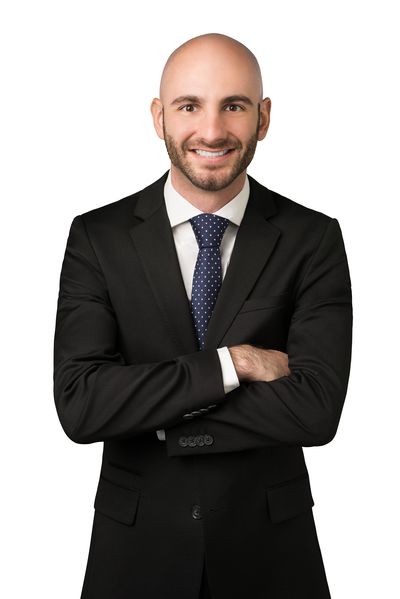 Shawn Perry
Home Buyer Specialist, Realtor
Shawn, based in North County San Diego, and South Riverside County, is an 18-year veteran of the real estate industry. Shawn has built a solid foundation of clients in these communities through his professionalism, determination, and commitment to always putting his client's needs first. The most rewarding thing for Shawn is seeing the smile on clients' faces after they have achieved the goal.
Active in the community, Shawn has coached youth sports for 15 years. He has a passion for making a positive impact on people's lives. Being a southern California native, making a difference in the area is very important to him. In his free time, Shawn enjoys traveling, working out, and golfing. Spending time with his wife and 4 kids as well as his pups Buster and Ariel is never something Shawn takes for granted.