The real estate market has been incredibly turbulent in the last few years. Although the market has cooled down in 2023, many prospective buyers are still nervous about beginning the search for a new home. Competition is high and increased mortgage rates are creating more of a financial burden for home buyers.
If you want to buy a home this year, you should be aware of the complicated market conditions. However, you shouldn't let these factors scare you away. Buyers can still find their dream homes this year (if they approach the search carefully). Here are eight tips for buying a home in 2023: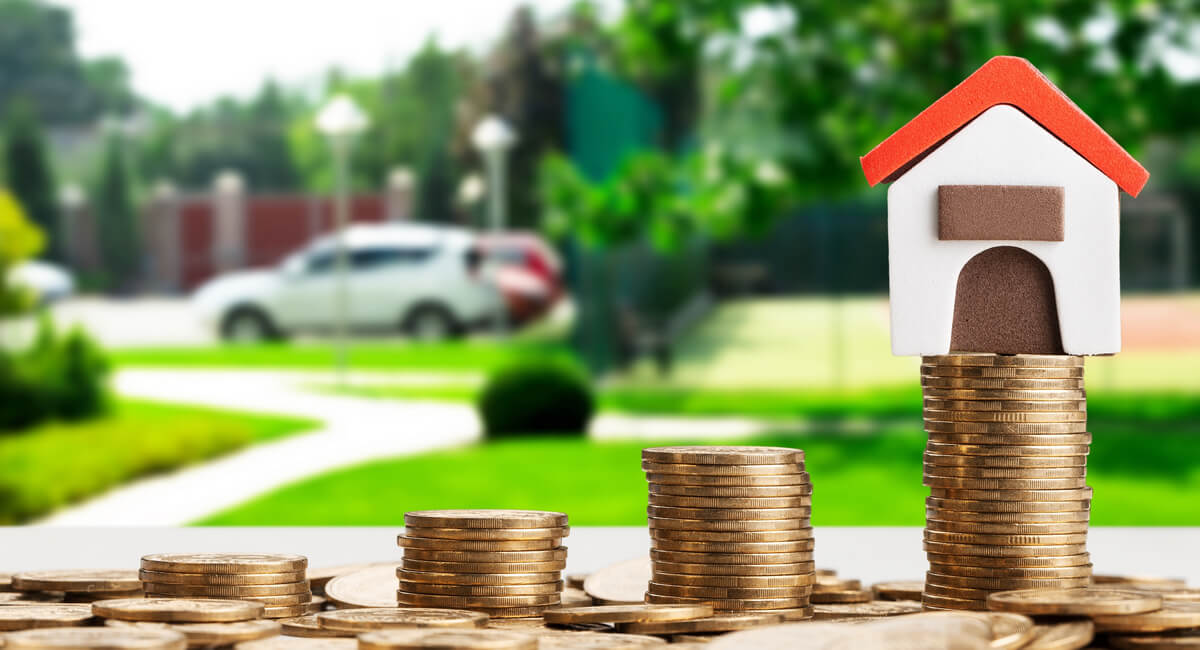 1. Check Listings Constantly
Low inventory is one of the biggest issues affecting the housing market in 2023. Although increased mortgage rates have caused the market to cool off, home buyers are still competing with each other for limited available properties. Being ready to act at a moment's notice will be the key to your success.
If you're serious about purchasing a home in 2023, you should consistently check for new listings frequently throughout the day. Keeping a close eye on the market can be tiring, but responding quickly to new listings will put you ahead of your competition. Most real estate websites even allow you to set up alerts so that you are notified whenever a new listing appears in your area. Maintain regular contact with your real estate agent as well. Then, when a listing catches your eye, you and your agent will be ready to attend a showing as soon as possible.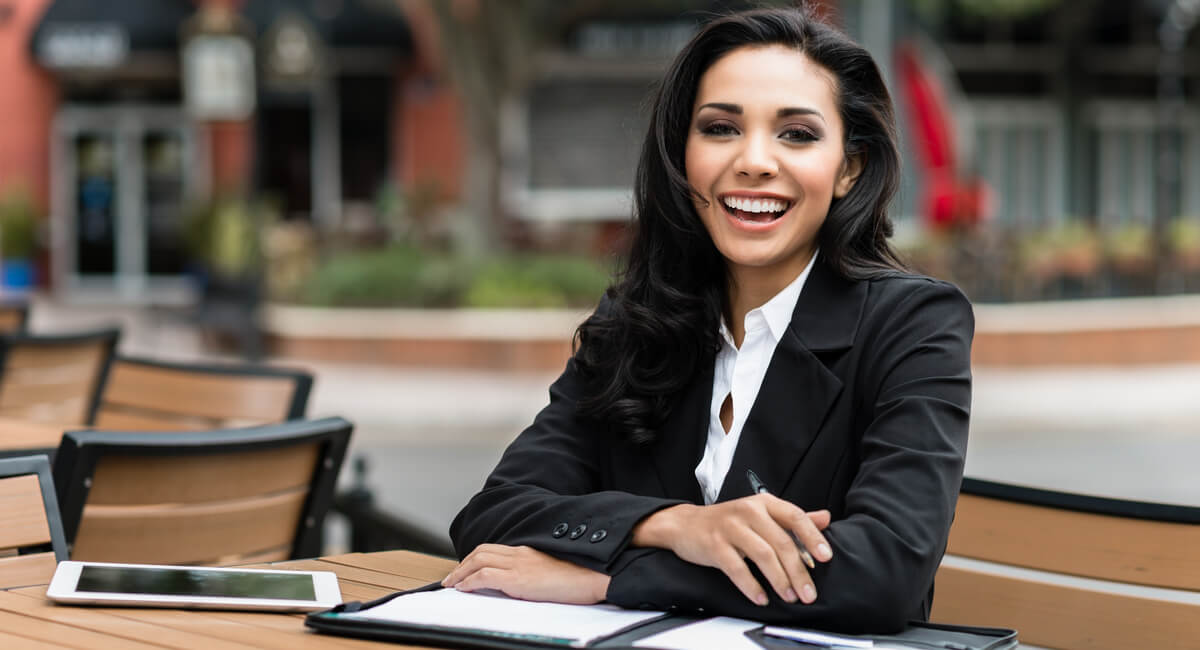 2. Choose a Great Agent
Your real estate agent can make or break your home-buying experience. Each agent brings different strengths to the table. Some are more skilled at marketing homes for sale, and others are better at finding the perfect house for a buyer. It's essential that you choose an agent who understands your wants, needs, and priorities and is familiar with your local market. Before choosing an agent, meet with at least two or three real estate professionals in your area. Recommendations from trusted friends or family can also be very helpful.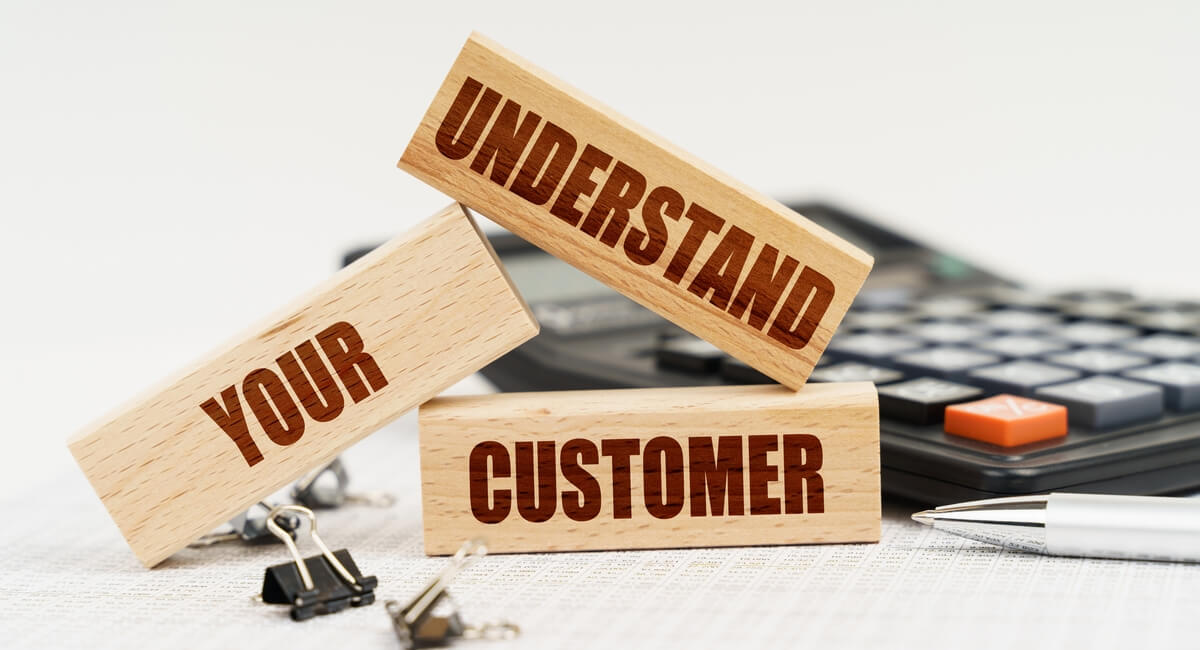 3. Understand Your Market
If you have a knowledgeable and experienced real estate agent, you can lean on their expertise during your home search. However, it's always helpful to have your own understanding of your local real estate market. In some areas, homes continue to sell quickly and for high prices. In other locations, the market has slowed down significantly.
Understanding how the market currently functions in your location will help you strategize. If you're in a hot market, you and your agent need to act quickly and decisively. If the market in your area has cooled down, you may have more negotiating power.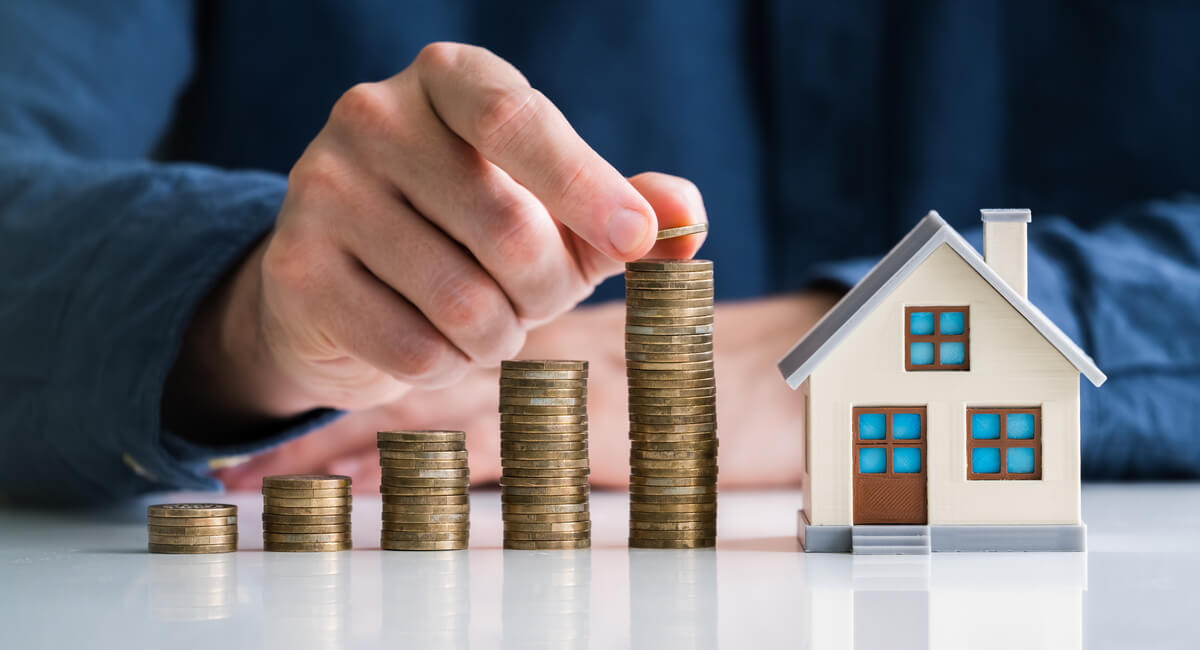 4. Know Your Dealbreakers
As a home buyer in 2023, you should be prepared to make some concessions in order to close on a sale, especially if the market in your area is still hot. All buyers should know their dealbreakers, though. You and your agent should discuss the list of qualities you want and need in your new home. While you might decide to concede on some of your wants, you should be prepared to honor your needs.
For instance, you may want a house with an attached garage but be willing to consider properties without one. If you absolutely need a home with at least three bedrooms, though, you shouldn't even bother going to a showing for a two-bedroom house. Understanding your wants versus your needs will help you narrow down your search and act quickly and confidently when you find the right property.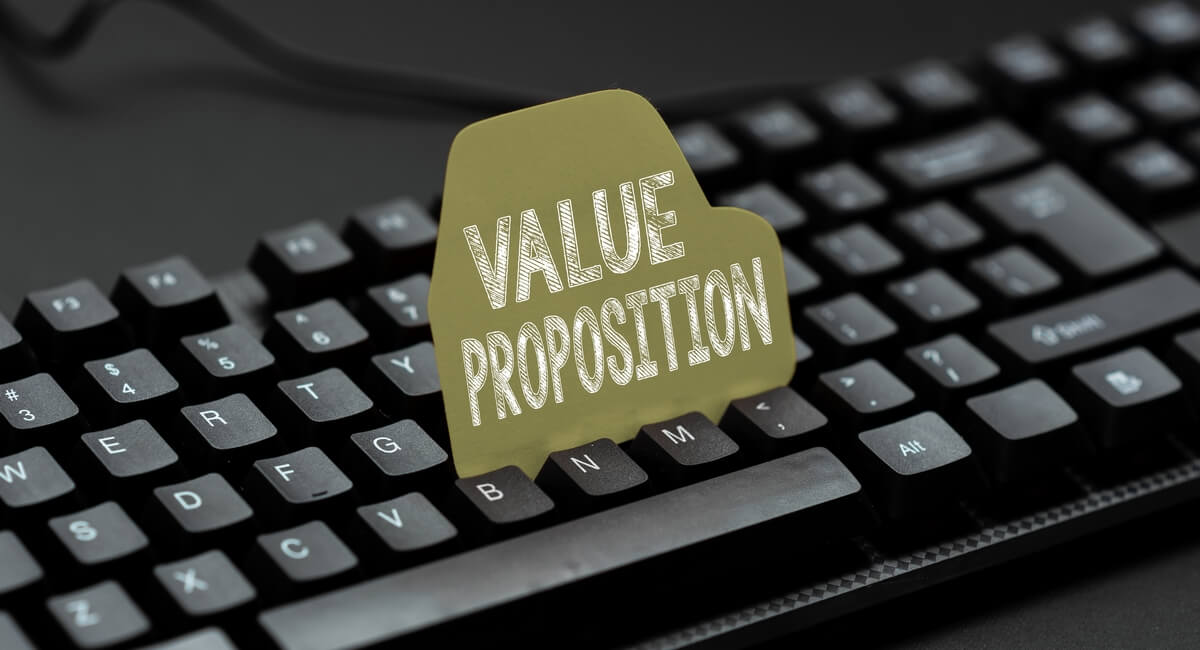 5. Make an Appealing Offer
If you're hoping to buy a home in a competitive area, you can increase your chances of success by making an attractive offer. First, you should seek pre-approval from a mortgage lender. Not only does this expedite the buying process, but it also shows sellers that you're serious about the deal. Similarly, sellers are more likely to choose buyers that offer larger down payments because it increases their confidence that the sale will go through.
You could also appeal to the seller by waiving certain contingencies. For example, you could waive the appraisal contingency, which allows you to back out of the deal if the property appraises for a lower value than your offer. Waiving contingencies can create significant financial and legal risks for yourself, so you should only do this under your agent's guidance. The home inspection contingency is especially risky to waive because it leaves you financially responsible for any unnoticed repairs.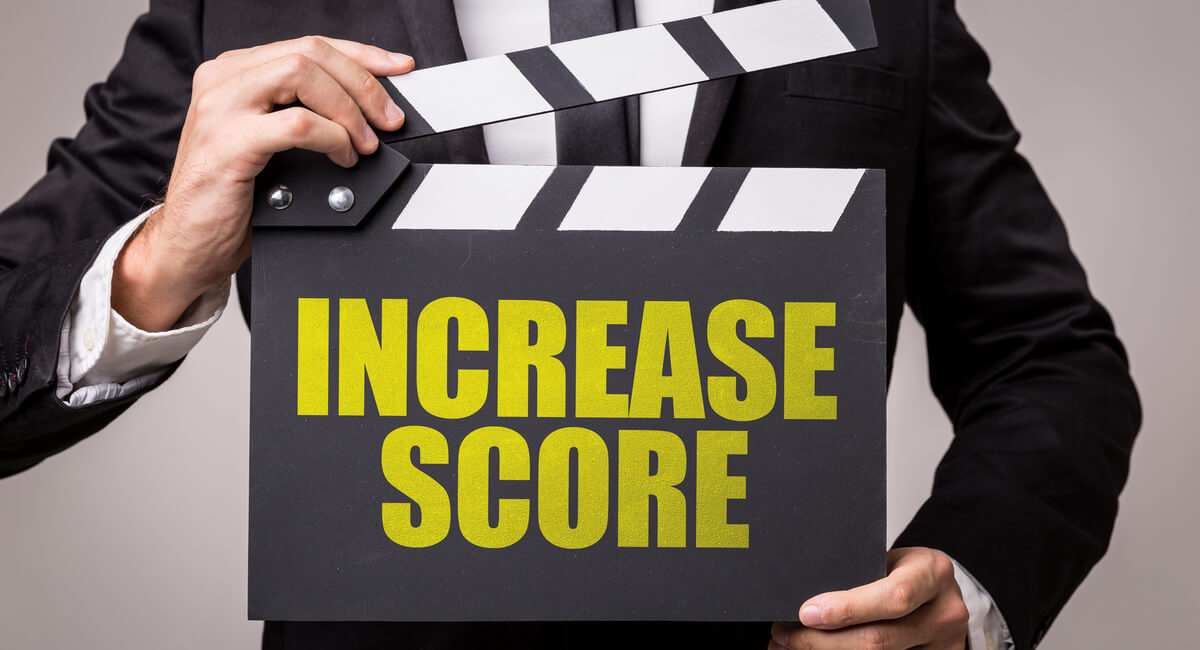 6. Boost Your Credit Score
If you have some time before beginning your home search, make yourself a more appealing buyer by increasing your credit score. A higher credit score will earn you a lower mortgage rate, which increases your buying power.
Boosting your credit score takes time, but there are a few tricks you can try to raise your score within a few months. First, you should knock out as much credit card or high-interest debt as possible. You can also ask your credit card company for a higher credit limit. As long as you pay your cards off and avoid maxing out the limit, this will reduce your overall credit utilization. Lastly, look over your credit report and dispute any errors you notice. Removing an incorrectly reported missing or late payment can immediately boost your score.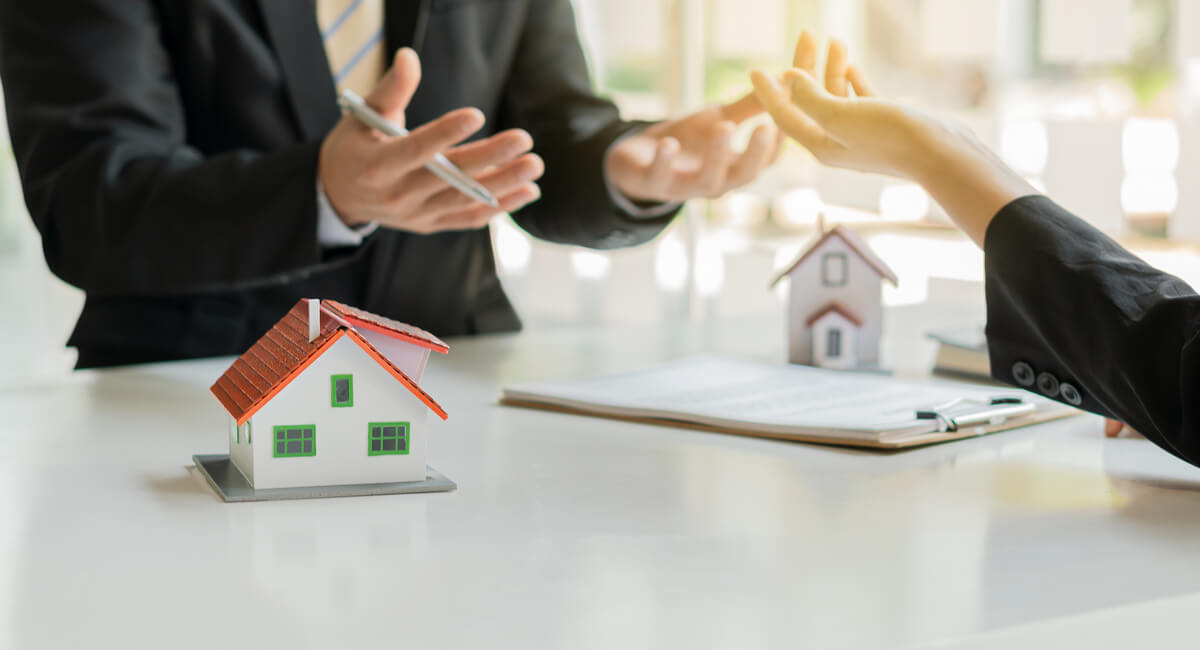 7. Negotiate
The 2023 market is a seller's market overall, which means buyers have to make appealing offers to beat the competition. Buyers do have more negotiating power than they did a couple of years ago, though. If the market has cooled down in your area, you may be able to negotiate the deal you want.
It's important to work closely with your real estate agent when negotiating a home sale. Your agent is familiar with the market conditions and knows how much you can push before the seller refuses. If the property is in need of expensive repairs, you may be able to offer a lower price or ask the seller to fix the issues before closing. You could also add contingencies that make the deal more favorable for yourself.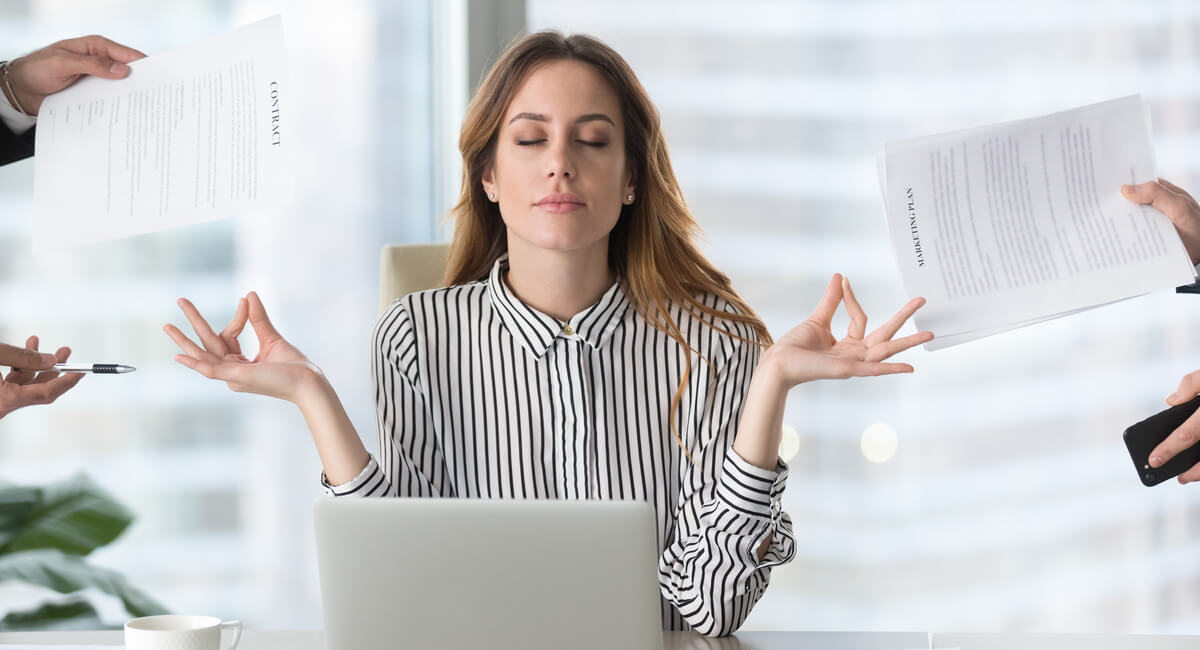 8. Be Patient
Whenever you're in the market for a new home, patience is key. Inventory is low right now, and fewer homeowners are listing their properties. It could take weeks or months for the right home to appear, and you may lose the opportunity to another buyer. Although this can be frustrating, remaining patient and optimistic will ensure that you eventually find your perfect home. Don't feel like you have to settle for a house that doesn't meet your needs just because there are few options on the market. If you can wait it out, more opportunities will undoubtedly come along.
Today's home buyers face a great deal of uncertainty, so preparing carefully for the home search is vital. You should understand the market conditions in your area, know exactly what you're looking for, and act quickly when an opportunity arises. A good real estate agent and a strategic approach will help you succeed.