Rental properties can be an excellent source of passive income, but renting to tenants is also a major commitment. There's always a risk that your tenants will miss their payments or damage the property, so you must be cautious when screening candidates. It may be impossible to avoid bad tenants entirely, but you can greatly reduce your risk of mishaps with the following six tips: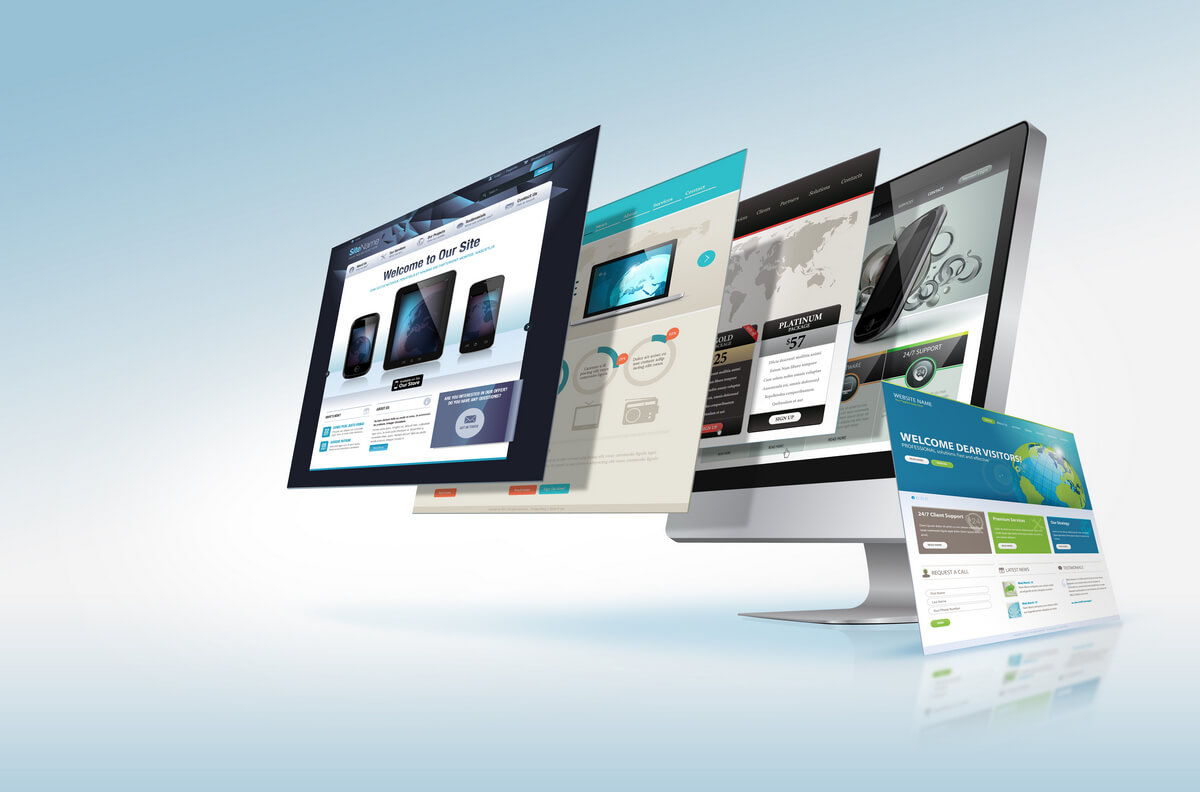 Advertise on Paid Websites
Creating your rental ad is the first step toward securing your new tenants, and the way you present the listing can make a big difference in the type of renters you attract. While sites like Craigslist offer an easy way for you to advertise your listing, they're also frequented by bad tenants. You might be able to narrow down your applicant pool from the beginning by opting for paid rental websites. Although this doesn't guarantee that you'll find the perfect tenant, the people who use high-quality rental websites tend to more reliable and trustworthy.
You should consider the contents of the advertisement, too. Thorough, well-written ads with high-quality pictures send a message to prospective tenants that you're a professional and dedicated landlord, which will prompt renters to respond with the same level of respect. Be transparent in your listing about both the positive features and the flaws in the unit. If you don't allow smoking or pets, state your restrictions in the listing.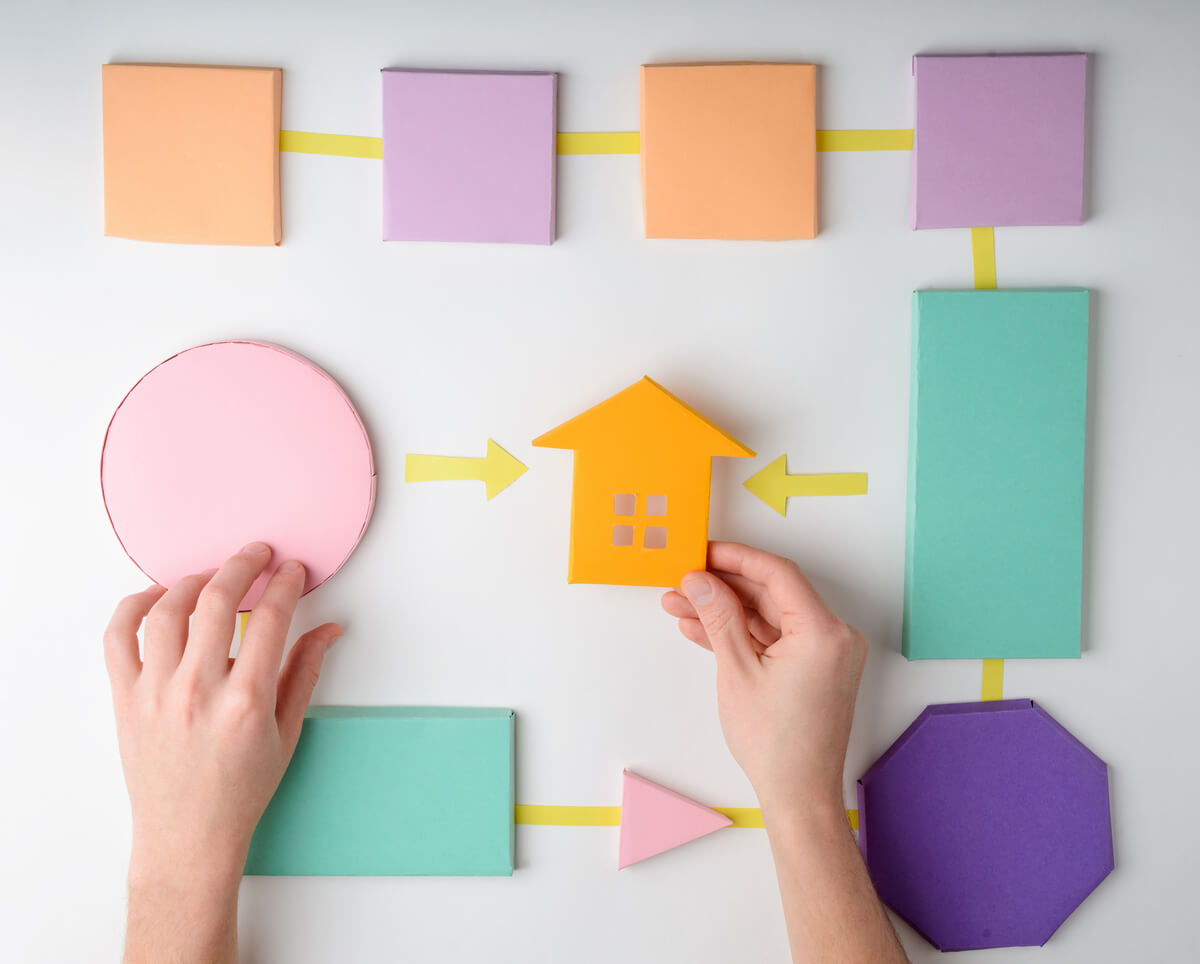 Follow a Pre-screening Process
You can start narrowing down your list of potential tenants before meeting any of them in person. There are a number of ways that landlords pre-screen renters, so the system you use depends on your own style and preferences.
Some landlords use Google Forms or other online application systems to collect information from interested renters. The first form you send tenants could be your official application, or it could be a short and simple form that asks a few questions to weed out bad tenants. For example, you could ask about employment history, income, and their reason for moving.
If you'd prefer to speak with prospective tenants directly, you could email them or set up a brief phone call. Not only does this allow you to get more information about your tenants, but it's also an opportunity to see how professional and courteous they are in their communication.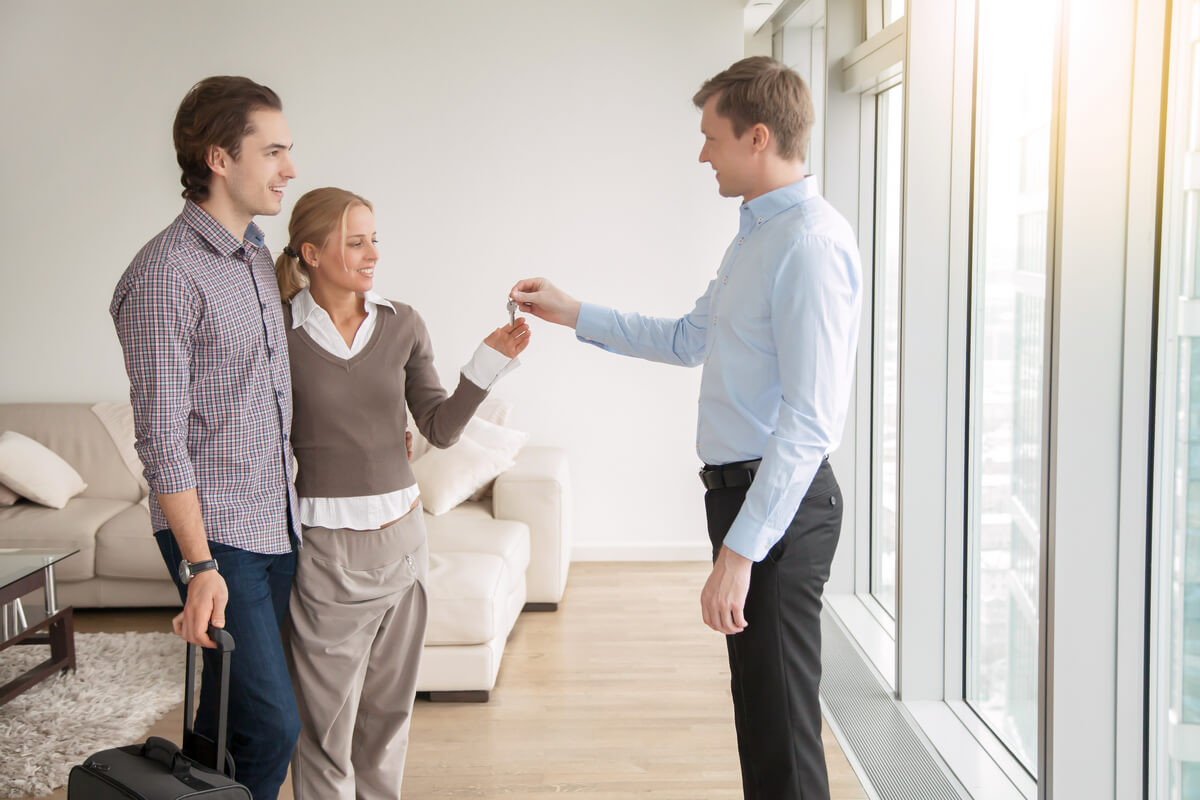 Meet Tenants In Person
Meeting your tenants in person is absolutely essential if you want to avoid bad renters. When landlords are in a rush or are desperate to fill a unit, they may forgo an in-person meeting and speak only over the phone or through email. However, an in-person apartment showing will help you and your new renters feel confident and secure in your agreement.
The apartment showing is an opportunity for prospective renters to view the unit and learn more about the property. Additionally, this is your chance to evaluate the candidates and assess their reliability and maturity. While first impressions are not always perfectly accurate, you may have to listen to your instincts when it comes to finding tenants.
There are a few common red flags you should look out for during the showing. Candidates who arrive late or ask to reschedule at the very last minute may not be reliable renters. If the prospective tenant is rushing to find a new home as soon as possible and doesn't offer a valid explanation, they may be facing eviction at their current apartment. You should also be cautious of renting to an individual who asks you to lower their rent or their security deposit. Although negotiation between landlords and tenants is sometimes appropriate, this might be a sign that they'd struggle to make their payments on time.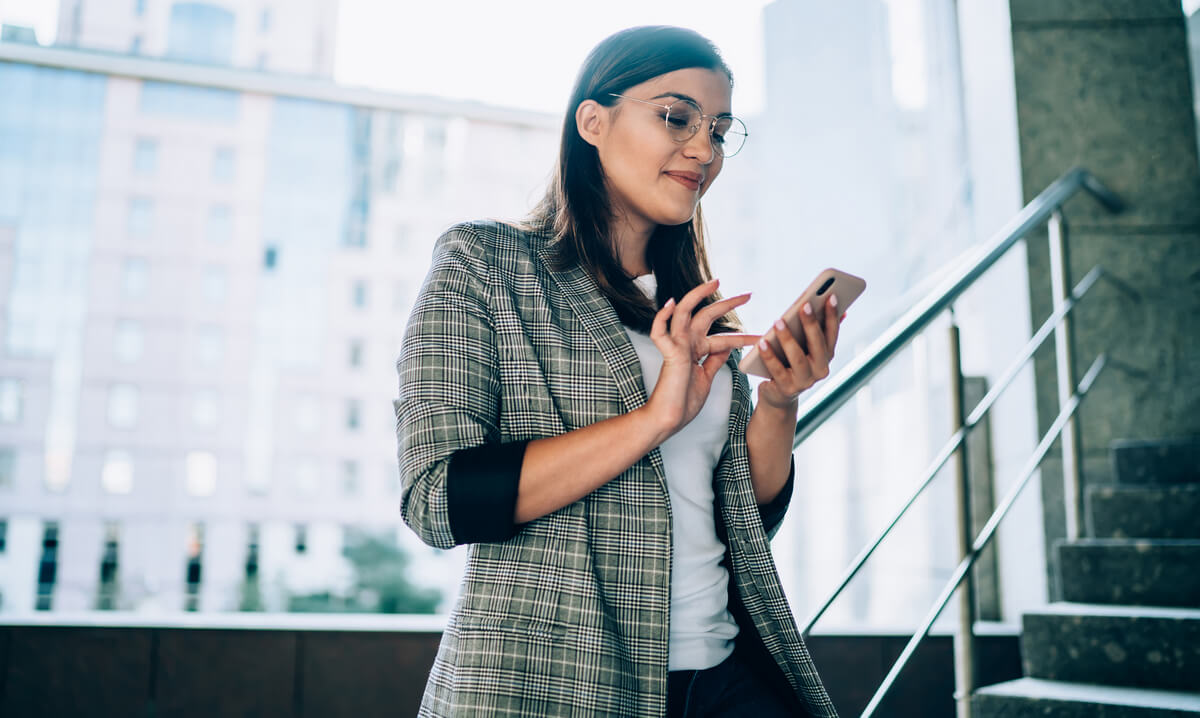 Conduct Background Checks
Before you officially approve a candidate's application, you should finish the screening process with background checks. Many landlords conduct a criminal background check to ensure their tenants don't have a history of violent or destructive crimes. You should contact at least one previous landlord, too.
One of the most important steps of the screening process is an employment check. Your tenant should prove consistent income with recent pay stubs or bank statements, and their income should be sufficient to cover their rent. You should always confirm this by reaching out to their current employer directly.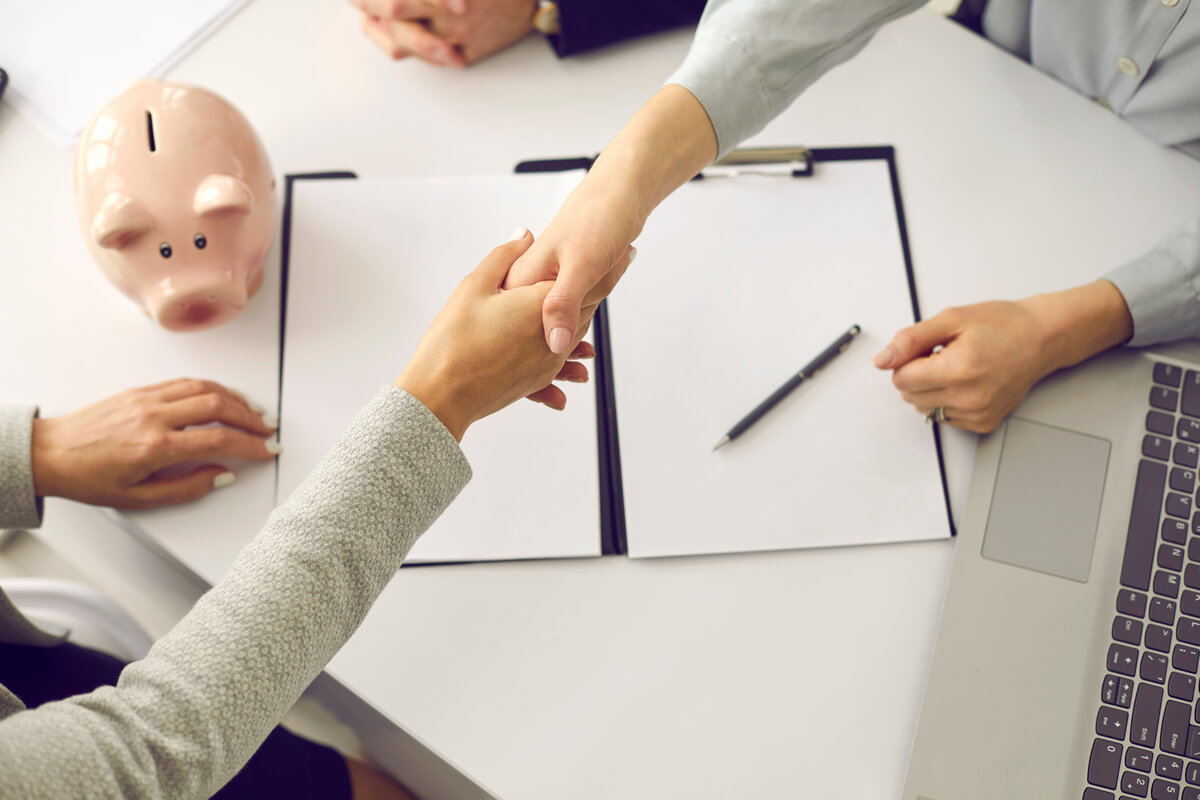 Request a Security Deposit
A security deposit is one of the best protective measures landlords can take when renting to a new tenant. The deposit provides you with some financial protection in case your renter stops making payments or trashes the unit before moving out. It's a good way to gauge a prospective tenant's financial stability as well. If the individual can't come up with the funds for a security deposit, they may struggle to make their rental payments.
Different states have different laws regarding security deposits, so you must make sure you abide by the laws in your location. In many states, landlords can require no more than one month's rent as a security deposit. Some states require landlords to provide tenants with an itemized list of deductions from the security deposit after they move out.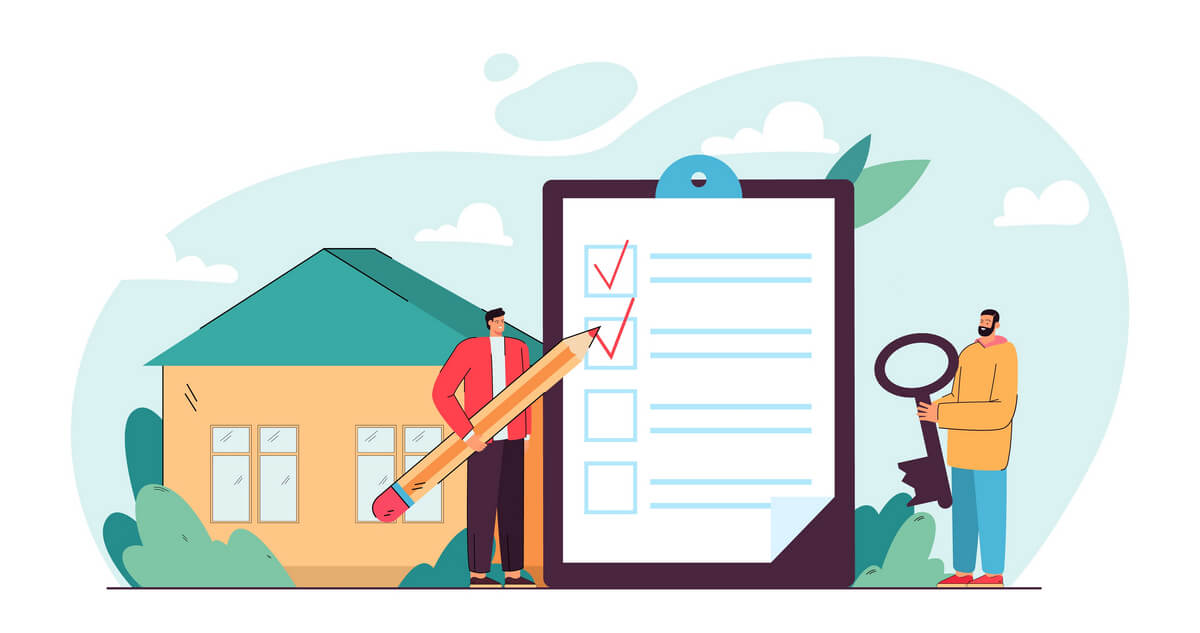 Create a Move-in Report
A move-in report protects both you and the tenant when the tenant moves in. The form should include a checklist so that the tenant can walk through the unit and identify any problems or damage that was present upon moving in. Before you rent out the unit, you should complete the same form. Then, you can compare your copy and the tenant's copy side-by-side to look for discrepancies.
A signed move-in report from your tenant is confirmation of the state of the unit at the beginning of the lease. This reduces the risk of your tenants damaging the property as they know they cannot claim the damage was present when they moved in. The move-in report is helpful for tenants, too, because it prevents them from being held responsible for damage that they're not at fault for.
Most landlords have at least one horror story about renting to a terrible tenant, but conducting a thorough screening and application process can greatly reduce your risk of problems. The key to finding great tenants is presenting yourself as a responsible and trustworthy landlord and taking your time when vetting your applicants. It might take longer to find a renter, but the wait is worth it when you find the perfect tenant.