Moving is always a stressful experience, but the moving company you hire makes all the difference. Reliable, trustworthy movers greatly reduce your burden and give you peace of mind during this big transition. Unprofessional movers, on the other hand, can make your move a nightmare.
To be sure you're working with movers you can trust, you should ask them plenty of questions before signing the contract. Here are 10 questions that will help you learn more about your movers and decide whether or not they're a good fit: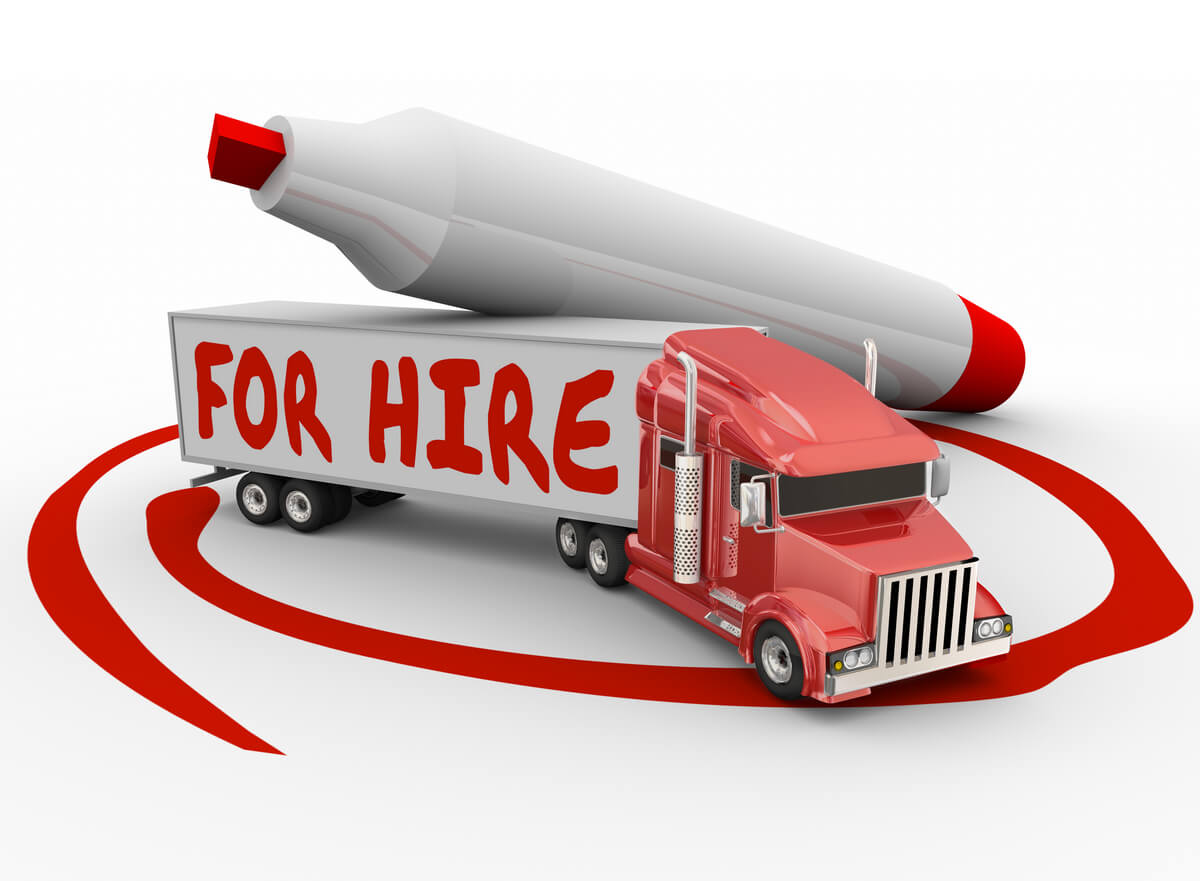 Are you licensed?
When you contact a moving company, your first question should be about their professional licensure. A reputable interstate moving company should have a license from the U.S. Department of Transportation, and a company that provides same-state moves should have a license by the state. Confirming that your movers are licensed ensures that you're working with a company that meets the standards set by the state or federal government.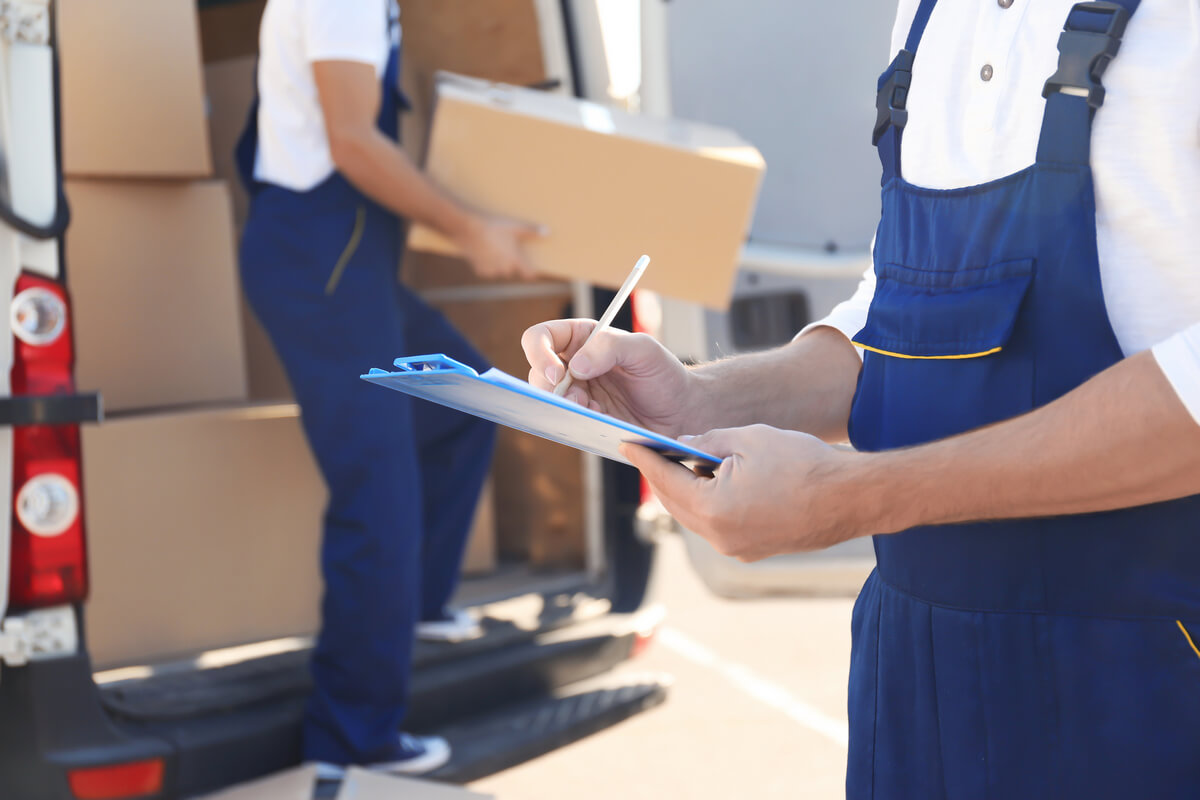 What liability coverage do you offer?
You need to be certain that you can trust your movers to transport your belongings safely and that you have options for reimbursement if something goes wrong. Licensed movers are required to offer liability coverage, and they should give you at least two options to choose from.
Released value protection provides liability for 30 cents per pound of your belongings for in-state moves and 60 cents per pound for interstate moves. Full value protection covers the replacement value of any lost or damaged items during your move, so this option is more expensive but also more thorough than released value protection.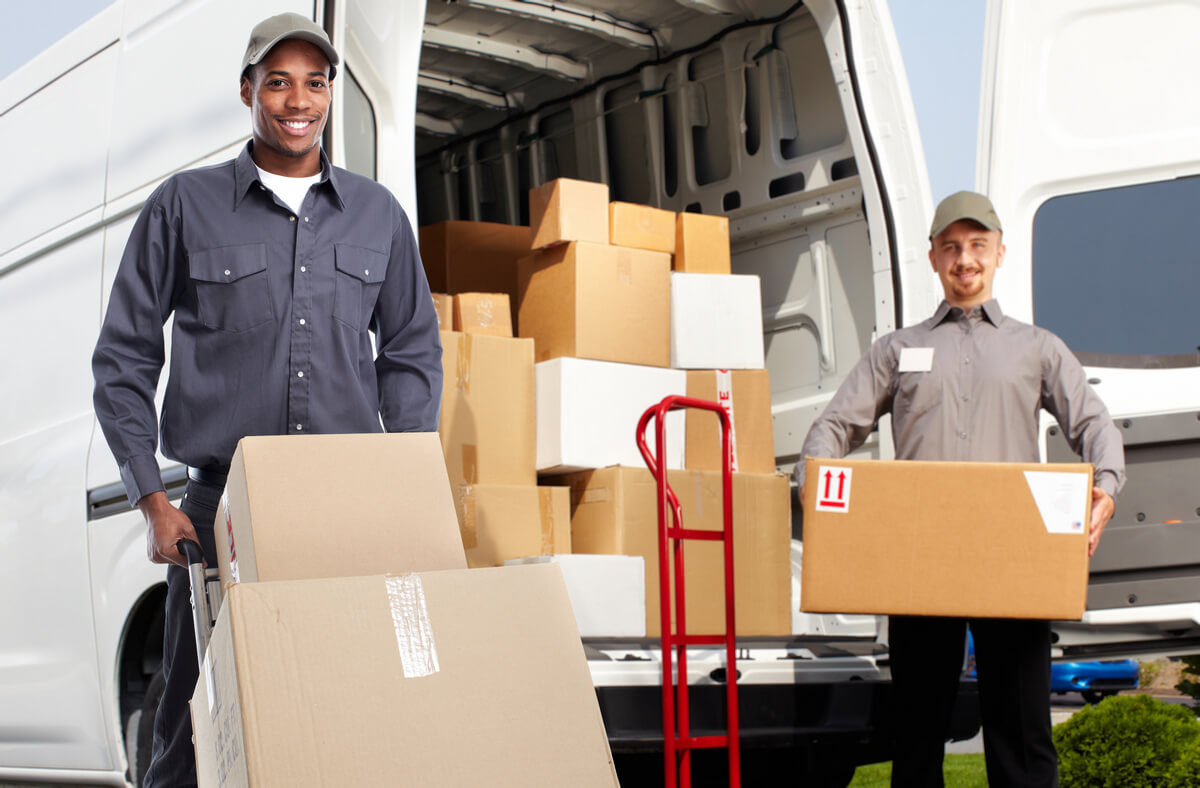 Is your company a carrier or a broker?
Some moving companies function as carriers, and others function as brokers. Carriers offer moving services from in-house staff that are hired and employed directly by the company, and brokers outsouce services to other companies they're partnered with.
Because the broker system encourages competition among movers, you might pay a lower fee when working with a brokerage. However, working with a carrier is usually a simpler and easier process. You can decide which system is a better fit for your needs and seek out a company that provides those services.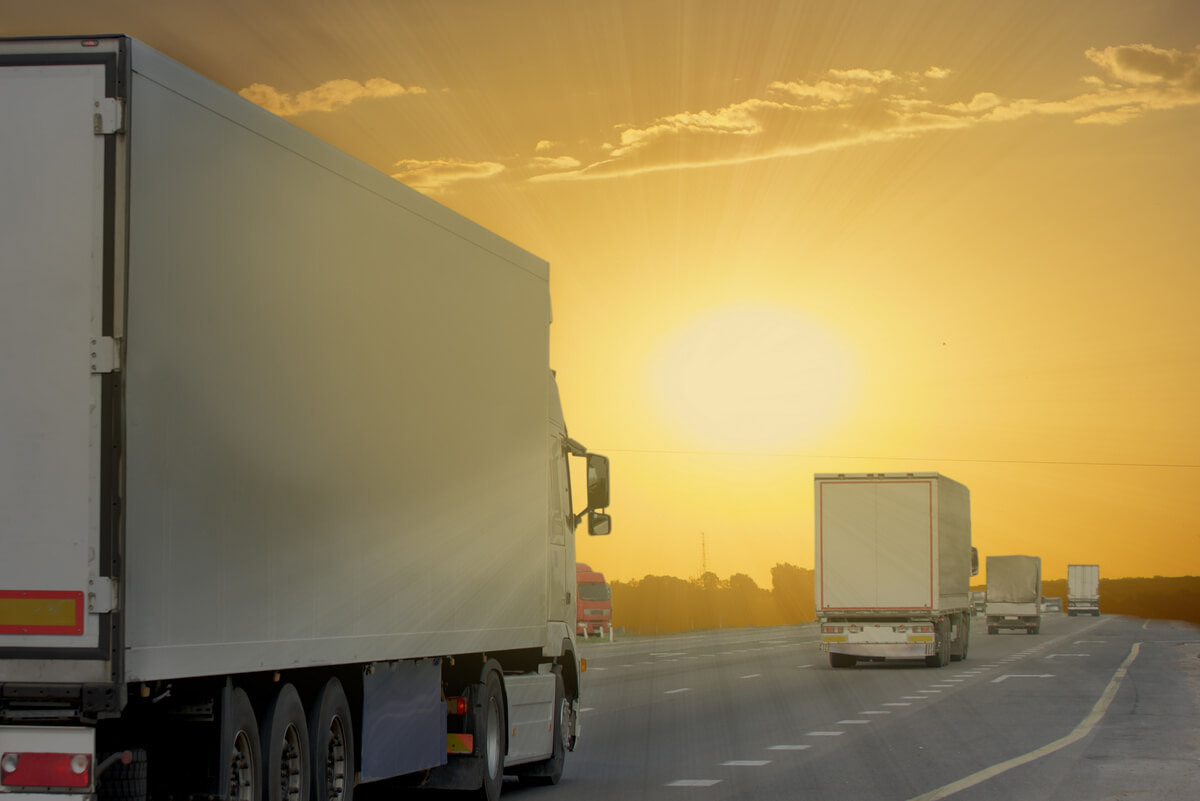 What specific services do you offer?
All moving companies have slightly different menus of services. Some moving companies only transport furniture and pre-packed boxes, so you're responsible for all of the packing and preparation. Others provide packing materials and handle virtually every step of the move, including furniture disassembly and reassembly. Full-service movers are more expensive, but they make the moving process much easier for you. Before you sign a contract with your movers, you both should be in agreement about exactly what services are provided.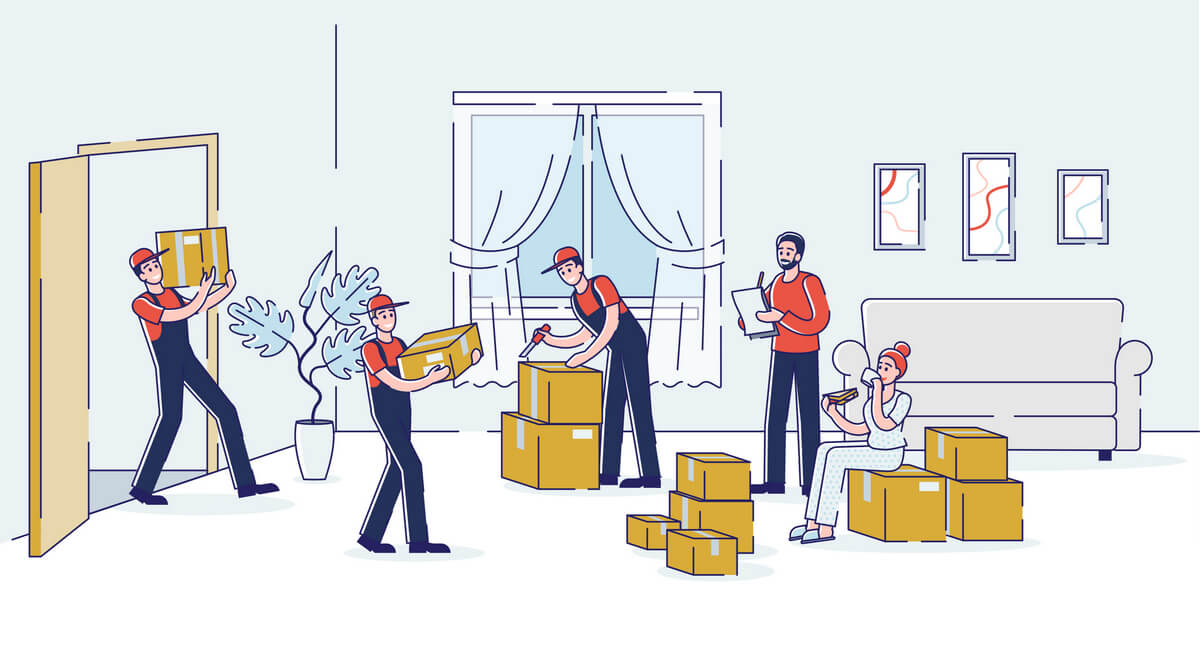 What won't you move?
Some moving companies have limitations on moving certain items because they do not want to risk being held liable for lost or damaged belongings. For example, your movers may not transport a priceless family heirloom or another high-value item. They might also decline to move plants, weapons, hazardous materials or chemicals, and other items that could either be damaged or cause damage. Asking in advance about restricted items gives you time to plan another method of transporting any off-limits belongings you may have.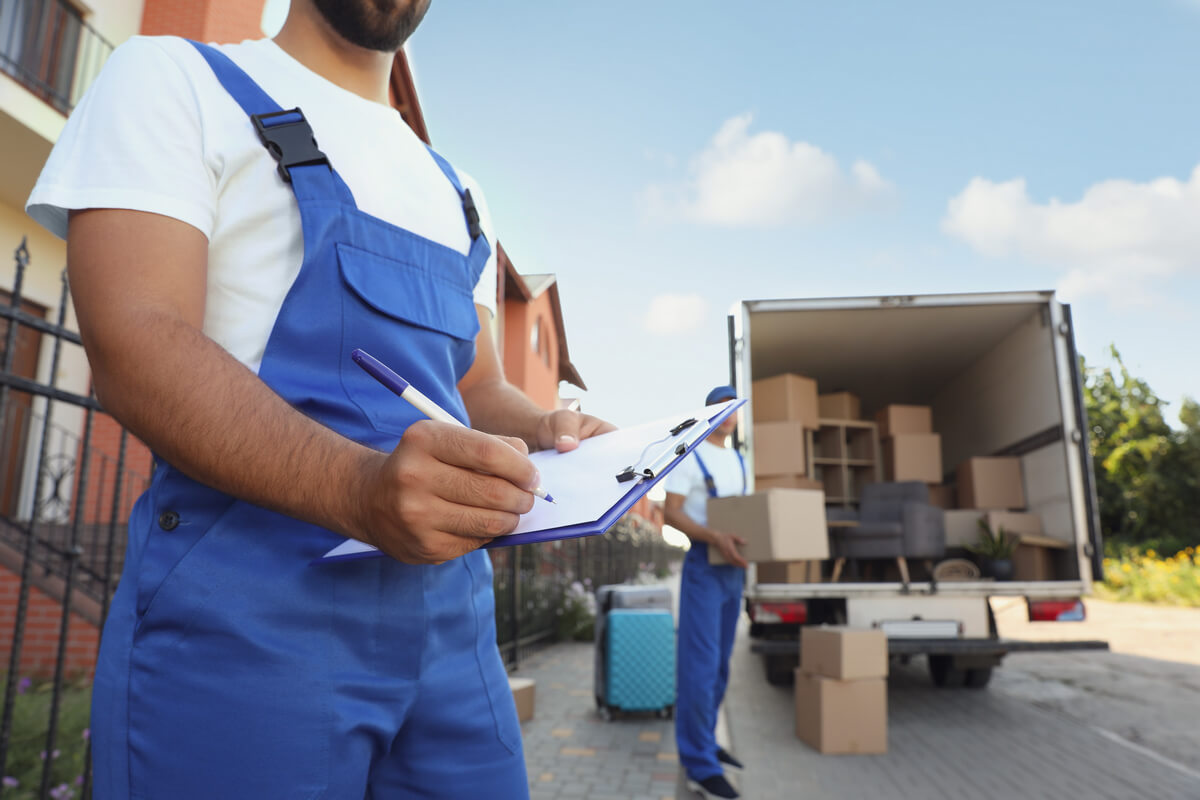 Are your estimates binding?
All moving companies can offer you an estimate, but it's important to clarify with your movers what this estimate actually means. Some companies give a rough estimate, but the total will change as they continue to calculate the charges throughout your move. Other companies give a binding estimate, which locks in your rate. Another common option is a not-to-exceed estimate, which sets an upper limit for your final bill.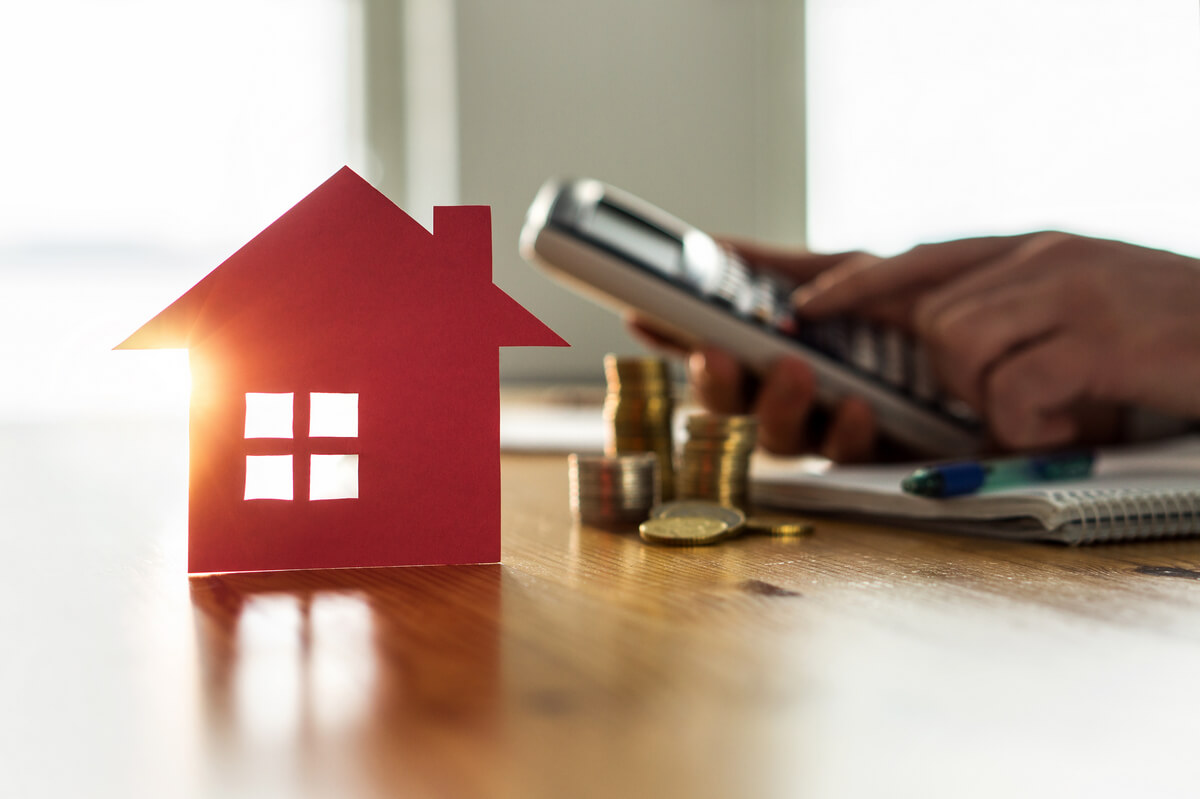 How do you calculate your pricing?
Moving companies calculate their pricing in a variety of ways, and no two businesses use exactly the same system. Understanding how your movers set prices can help you predict your final bill so that you're not shocked by the total.
Companies typically calculate prices based on the shipment weight, the distance, and the hourly labor involved. Their rates may change based on the season, and they may charge more for weekend moves than for weekday moves. You should also ask your movers about any hidden or extra fees that may be added to your bill.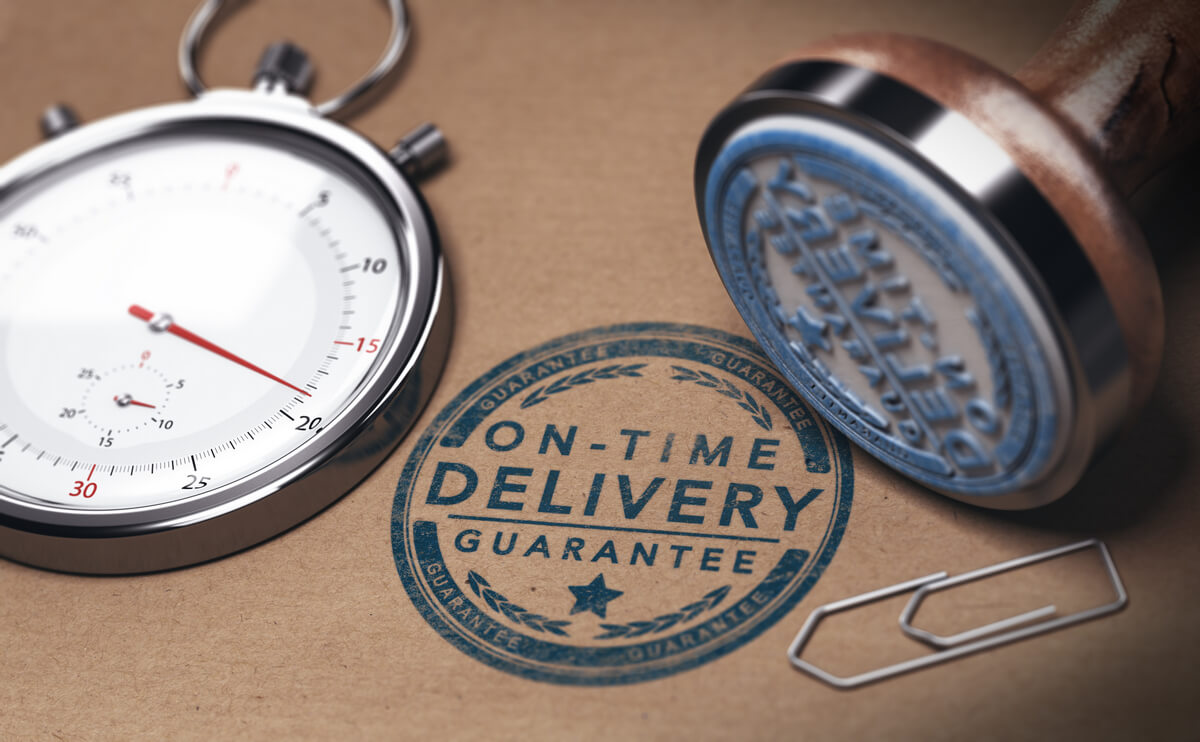 Do you guarantee delivery dates?
Some movers guarantee a specific delivery date for long-distance moves, and others assure delivery within a two- or three-day period. You might save money by agreeing to a flexible delivery date, but it also can be incredibly stressful not to know when you belongings will arrive. Ideally, your movers should guarantee your delivery date so that you can carefully plan the logistics of your move.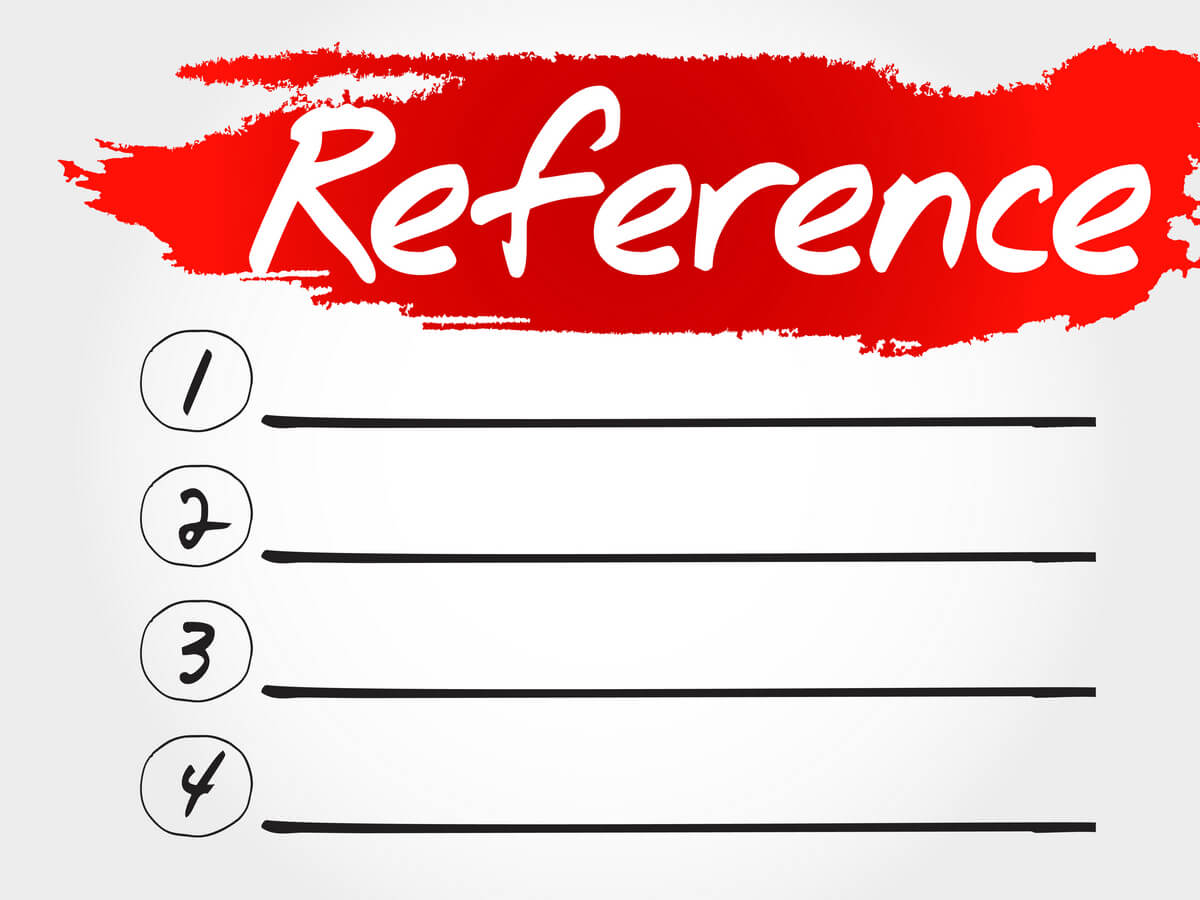 Can you offer a list of references?
Any reliable moving company should have a list of references at the ready. If the company can't offer references and doesn't include any reviews or testimonials on their website, you should steer clear of them. You're trusting your movers with all of your possessions, so checking references is essential for your peace of mind. Not only should you receive a list of references from your movers, but you must also reach out to at least one reference to confirm that they had a good experience.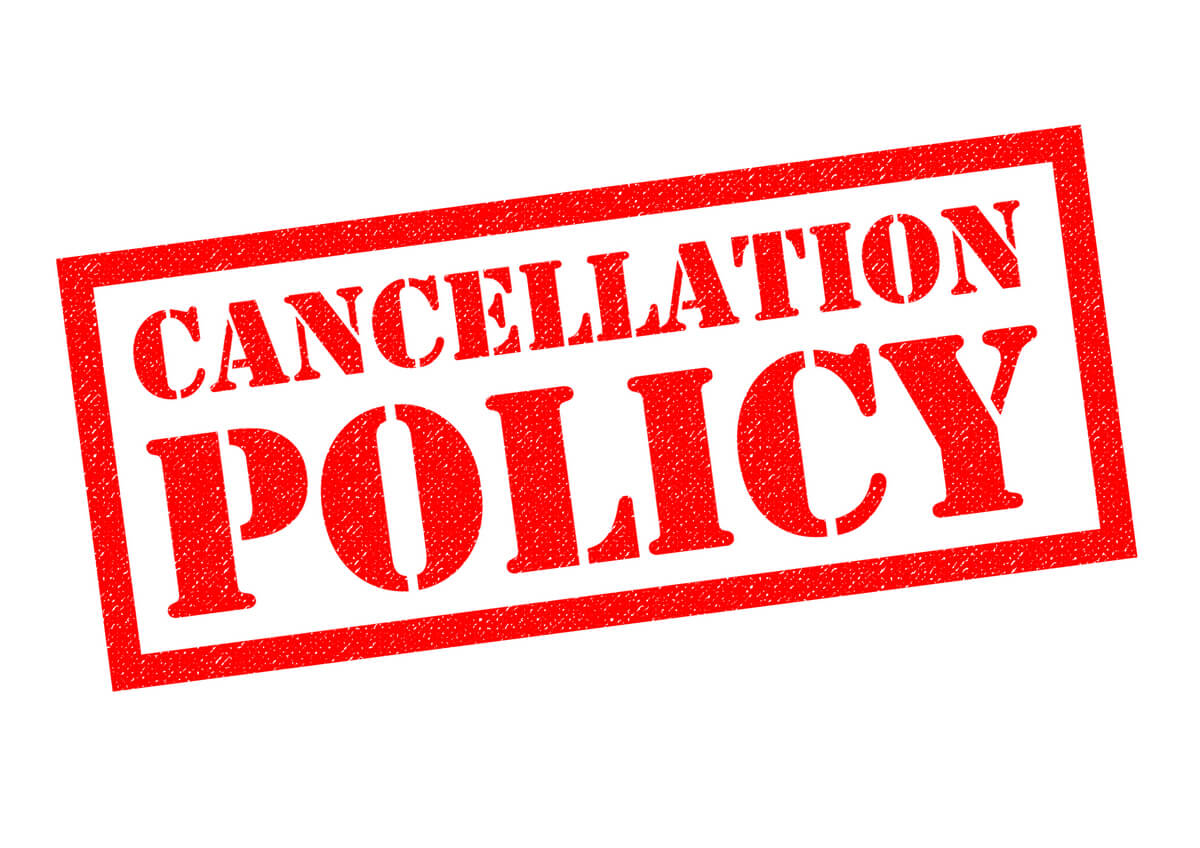 What is your cancellation policy?
Plans sometimes go awry, especially with long-distance moves. If there's any chance that your move will fall through or be rescheduled, you should ask in advance about your moving company's cancellation policy. Many movers request a non-refundable deposit before the move, so you probably won't get all of your money back if you cancel the job. Some may refund part or all of your deposit if you cancel with enough notice, though.
Moving is an expensive, time-consuming task, so thoroughly vetting your moving company is critical. Before you sign a contract, you should understand exactly what services your movers offer and what you should expect to pay. By asking plenty of questions before moving day, you can ensure that you'll know exactly what to expect from your movers.