Interior design trends are constantly evolving, so it's practically impossible to decorate your home in a way that is guaranteed to stand the test of time. If you want your home to continue looking modern, you should expect to update your decor at least once every few years. Many homeowners find success by choosing simple, timeless furniture pieces and swapping out hardware, paint colors, and other accessories as trends change.
If your home feels dated, you may not have to overhaul your design entirely to make the space feel new. Sometimes, fixing just one design mistake can completely revitalize your home. Here are 10 mistakes that may be dating your home: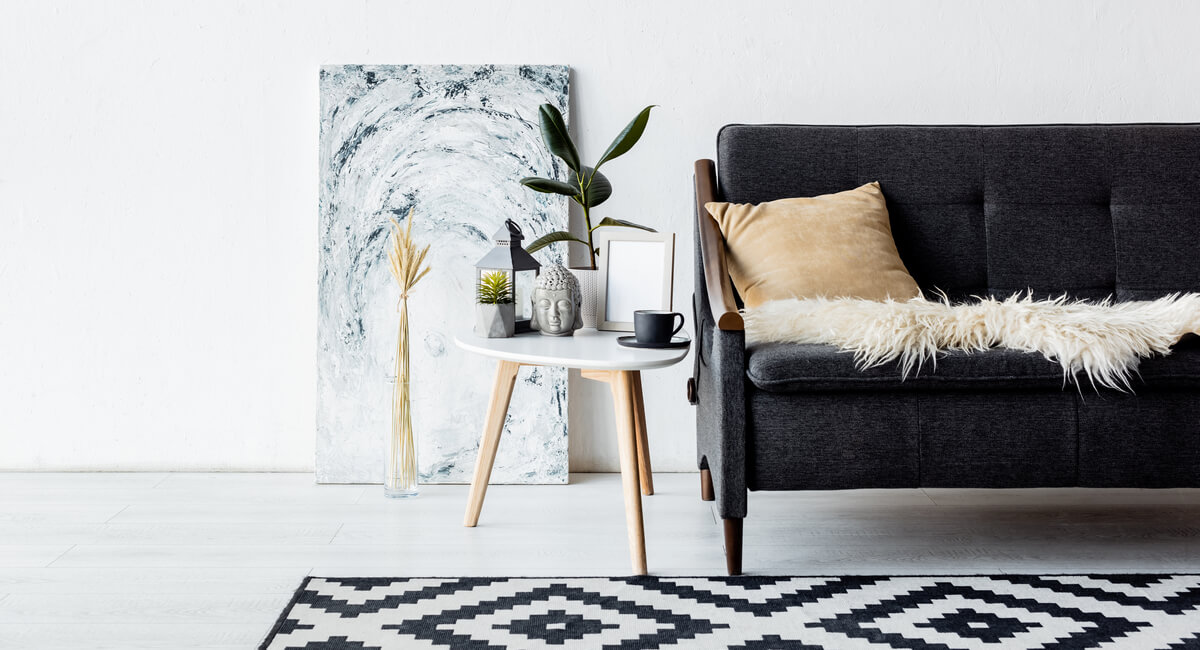 Sticking to Only One Style
Sticking to one specific style or trend throughout your home can backfire. Although the house may feel perfectly in style at the time you decorate, everything will simultaneously feel old and tired as that trend fades away. If you love the style and are fine with your home not evolving to match current trends, you should feel free to decorate it to your liking. However, if you're concerned about your home seeming outdated, try incorporating a mix of different styles to bring life into the space.
Combining multiple trends will create a visually interesting design. When there are multiple layers to your decor, everything feels richer and more vibrant. Additionally, it becomes easier to switch a few pieces out as one of the styles ages. Instead of overhauling an entire room, you can start by adding or removing just a few elements of the design.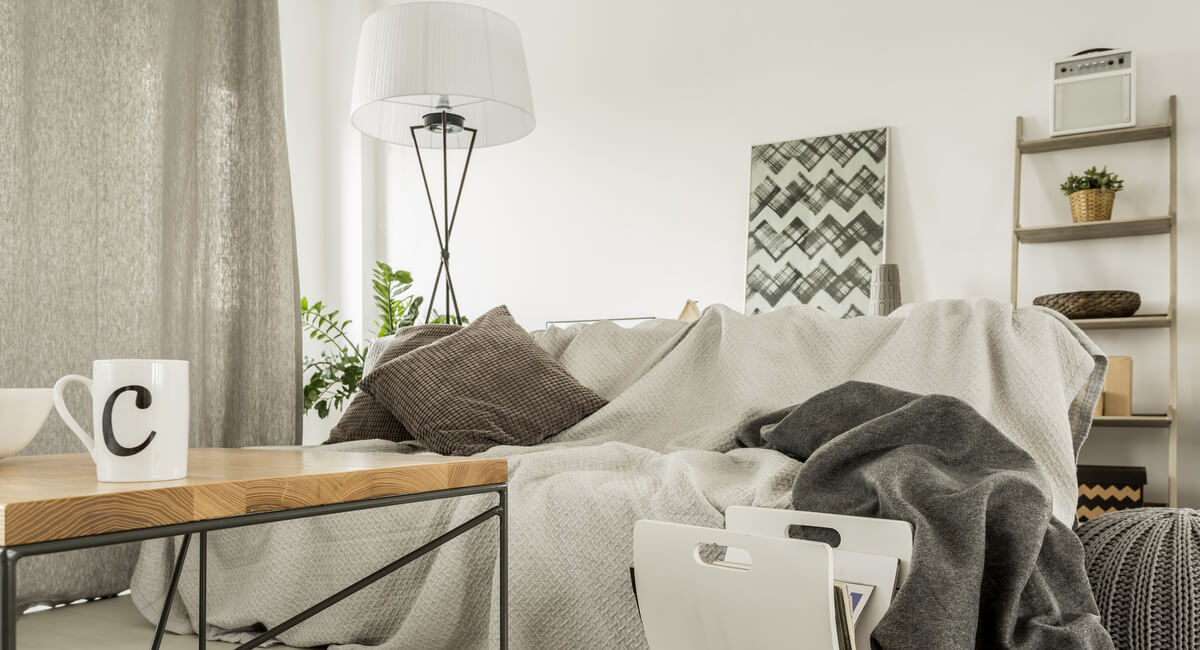 Too Minimalist or Maximalist
The popular style has shifted from minimalist to maximalist in recent years. Open spaces, sparse white walls, and simple designs have faded in popularity, and homeowners are now opting for walls full of artwork and objects on every end table. Either extreme can be a mistake, though. Minimalist designs may feel too cold and empty, and maximalist designs can feel cluttered or chaotic.
The most timeless designs fall somewhere in the middle. A few intriguing items or pieces of art can add a lot to the atmosphere, but some empty space or simple designs can also feel calming.
It's important to consider function when decorating your home. Too much or too little of anything can make your home less practical.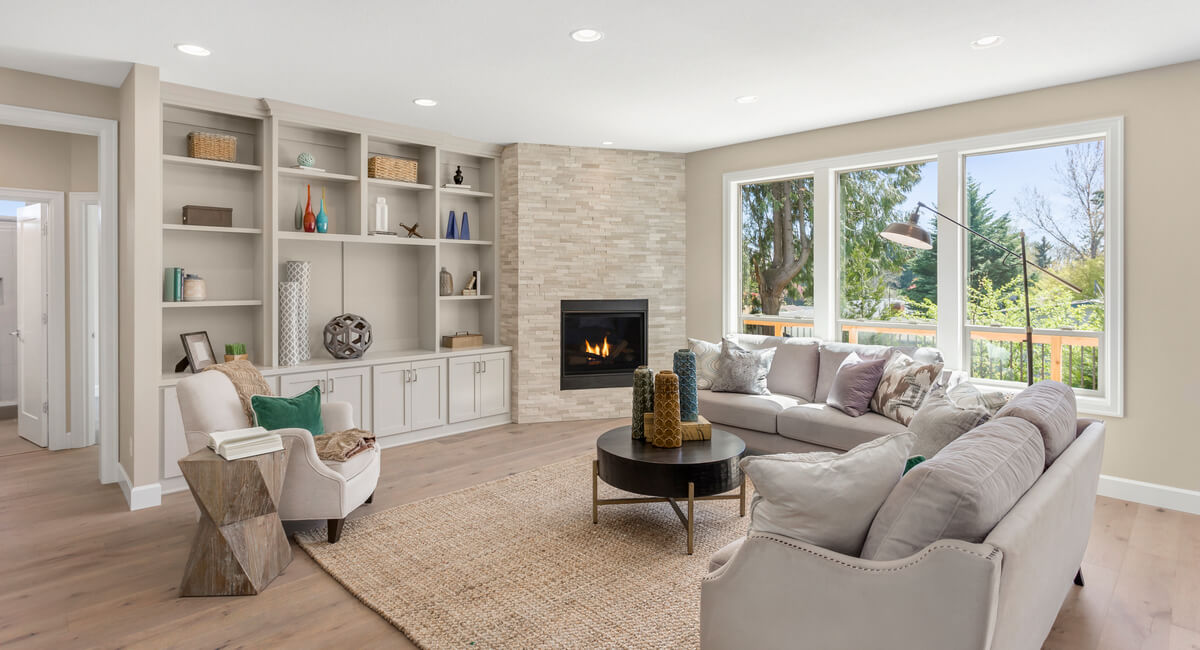 Furniture Along the Walls
Placing your furniture along the walls may be your only option in small rooms. However, in certain spaces, it looks outdated or unnatural. To make your home feel more modern, try bringing the pieces closer to each other. This will help the room feel like a more natural gathering place. Then, you could place a cabinet or narrow table along the wall to increase your storage space.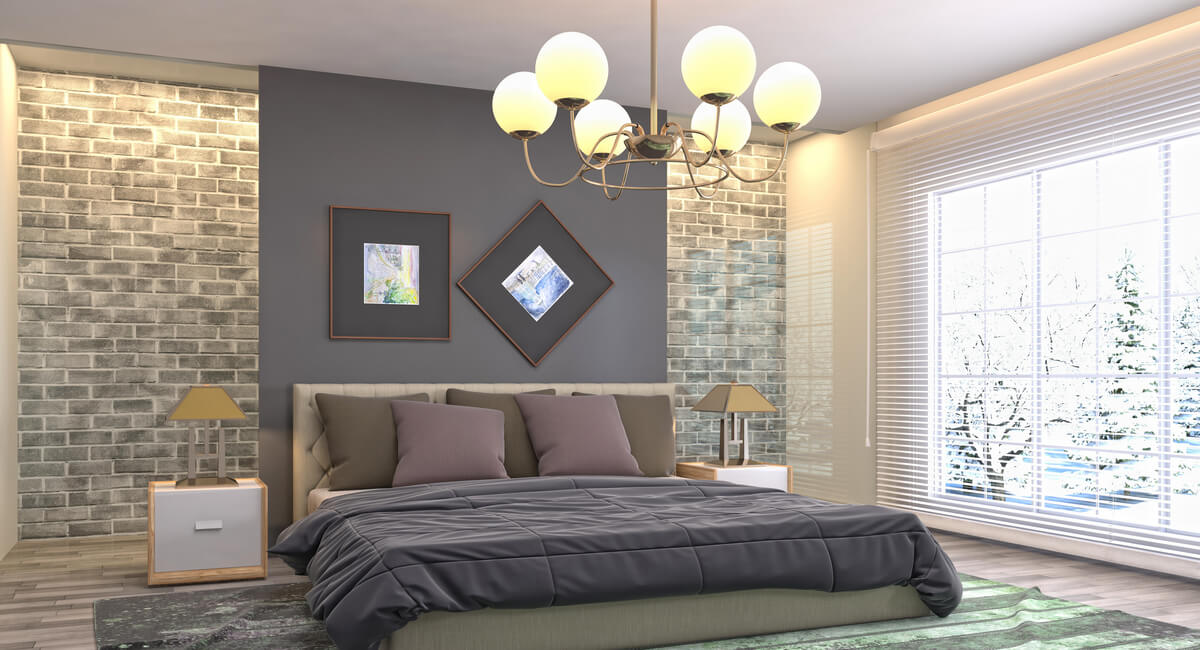 Gold or Oversized Light Fixtures
Lighting is a frequently overlooked element to home decor, but it can have a dramatic difference on a room's atmosphere. A large lighting fixture could be an interesting statement piece, but if it's too bold, it could get outdated quickly. This is especially common with bathroom lighting fixtures. Large chandeliers or pendant lights may still look good in kitchens, but they can make your bathroom look dated. Gold and brass lighting fixtures are a trend of the past, too. Instead, opt for cooler shades or for classic black fixtures.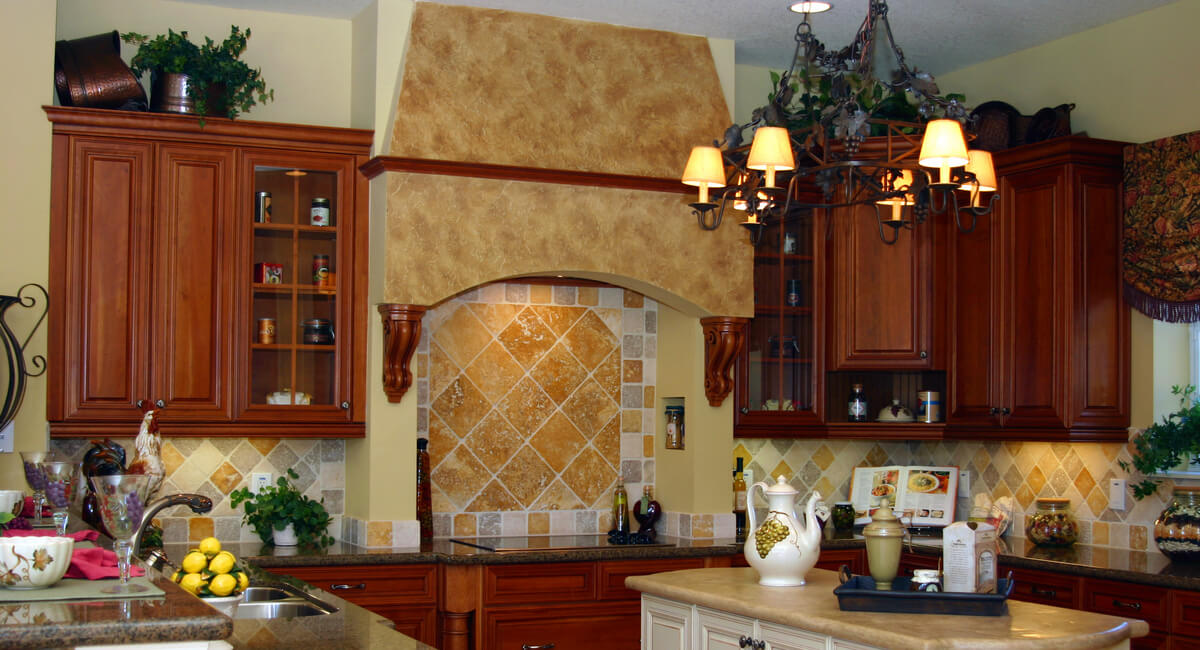 Tuscan Kitchens
Tuscan-style kitchens with warm browns and golds were once an incredibly popular design. Today, brown and bronze hues can still be incorporated into your design scheme, but too many of these colors can make your kitchen look outdated. To modernize the room, you could install a cool-toned backsplash or refinish the cabinets to lighten the shade. Painting the walls with a brighter color can also freshen up the space.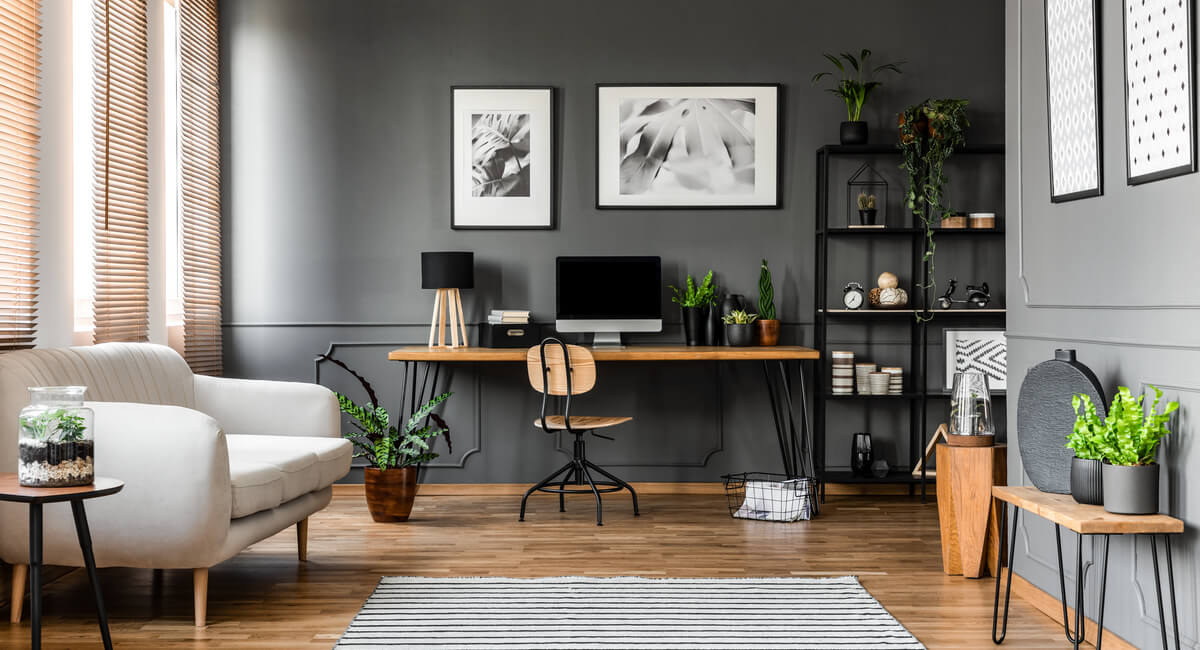 Gray Interiors
Soft gray walls, gray floors, and gray furniture have all been trendy in recent years, but that trend is starting to fade. A gray interior can feel very soothing, and it creates a great neutral backdrop for some accent pieces. However, if you've leaned too far into the gray palette, your home may start to feel drab. Designers today are opting for bolder colors and quirkier designs.
Fortunately, updating a gray color scheme is fairly easy. You could paint an accent wall or incorporate colorful throw pillows, area rugs, or artwork. If your kitchen has gray cabinets, consider repainting them white.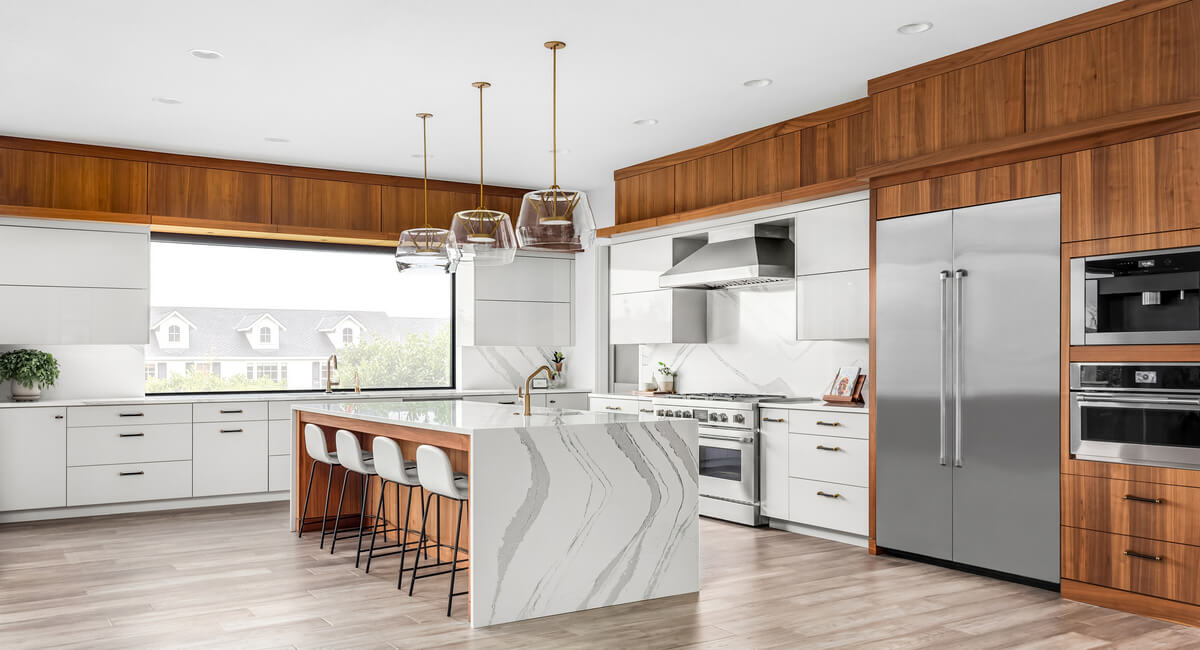 White Appliances
Black and stainless steel appliances overtook white ones many years ago. If you feel like your kitchen is stuck in the past, white appliances may be the culprit. This doesn't mean that you should replace perfectly good white appliances with stainless steel ones prematurely. When the time comes to replace them, though, you should opt for black or stainless steel appliances to help bring your kitchen up to date.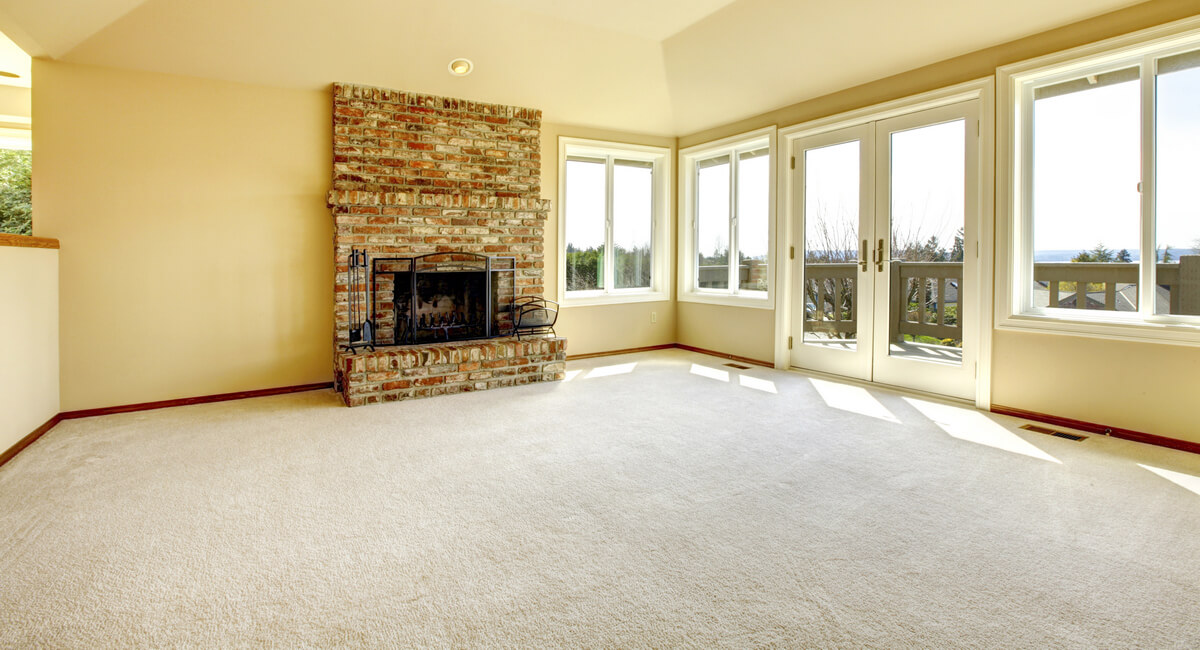 Wall-to-wall Carpeting
Wall-to-wall carpeting is still somewhat popular for living rooms and bedrooms, so it's definitely possible to incorporate carpet into a modern home decor plan. In many cases, though, wall-to-wall carpeting contributes to a dingy or outdated look. While the carpet may not be out of style, it does show its age much faster than hardwood, laminate, or tile floors. Carpet gets stained and worn out extremely easily, so unless you take excellent care of it, it can make a room look tired. Hardwood floors, on the other hand, are usually easier to maintain.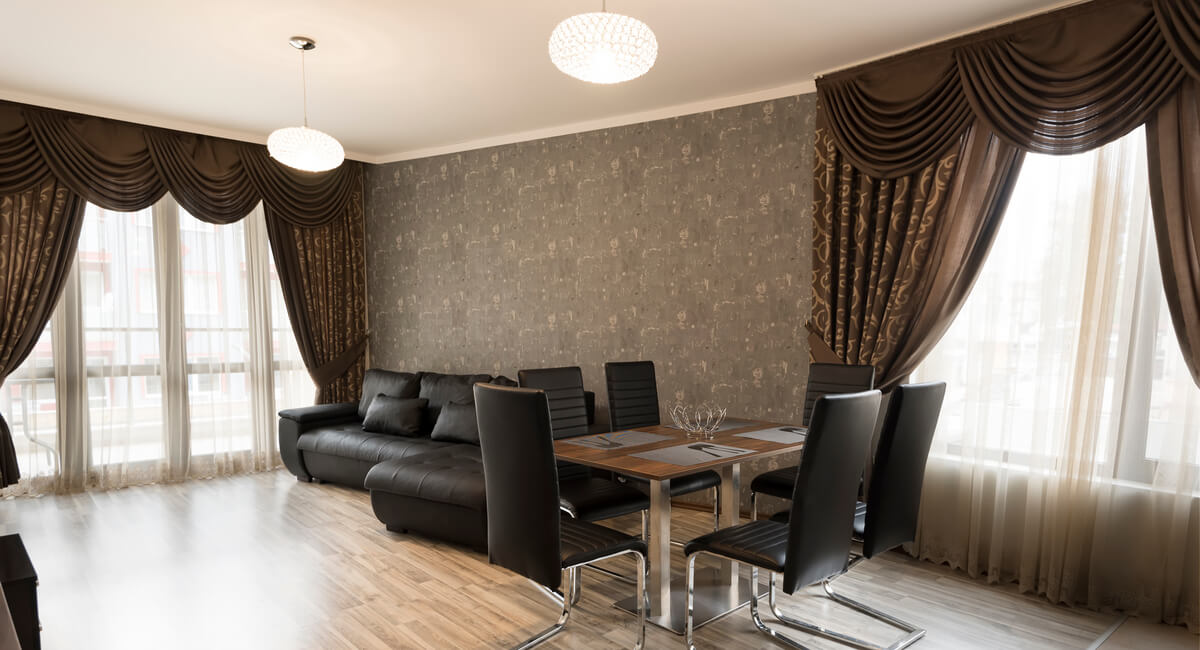 Heavy Curtains
Oversized and ornate curtains could be making your bedroom or living room feel out of style. While curtains can be a great option for expressing your color and pattern preferences, current trends favor lighter and simpler designs over loud or heavy ones. Heavy fabrics could block natural light from entering the room and obstruct your view of the outdoors. To refresh the room, try installing lightweight or sheer curtains that accentuate the window instead of blocking it.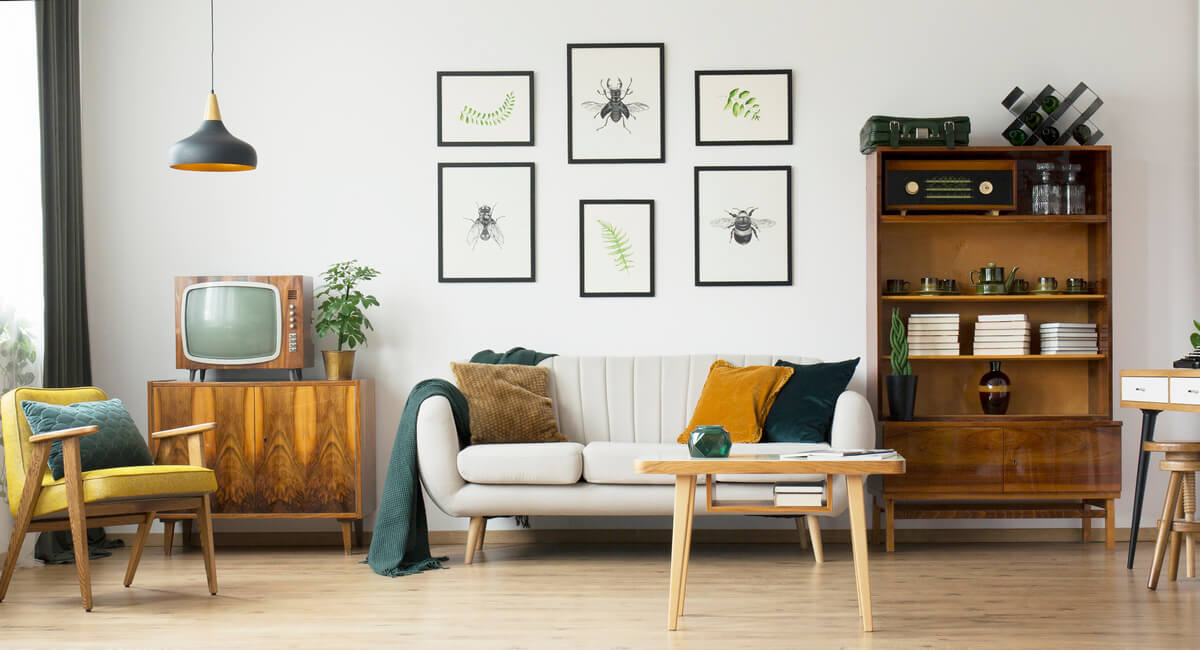 Wear and Tear
Although wear and tear isn't a design choice, it's often a factor when homes feel old or outdated. Paint can fade over time, hardware can break, and furniture can wear down. Sometimes, all you need to modernize your home is a few upgrades. Repainting the walls or reupholstering a couch could completely revitalize the room. Not everything in your home needs to be brand new, but choosing a few worn-out items to replace or repair could make a massive difference.
Design trends will always change, but one or two simple mistakes could be responsible for making your home look dated. You can upgrade your living space by rearranging furniture, switching out some decor, or replacing a few items. What's most important, though, is that your home feels comfortable and matches your own design preferences.