Environmental sustainability is becoming more and more important every year. Fortunately, homeowners have many opportunities to make green upgrades to their home that protect the environment while maximizing efficiency. If you're looking for ways to make your home more sustainable, pursuing LEED certification could be a great opportunity.
LEED is a third-party rating system for sustainable building projects. It applies to both commercial construction and residential properties, and it's recognized across the globe. The LEED system is an excellent way to measure how eco-friendly your home is, and earning a certification offers a wide range of benefits. All homeowners and buyers should understand what the LEED rating system is, why seeking certification is so valuable, and how you can get started on your LEED project.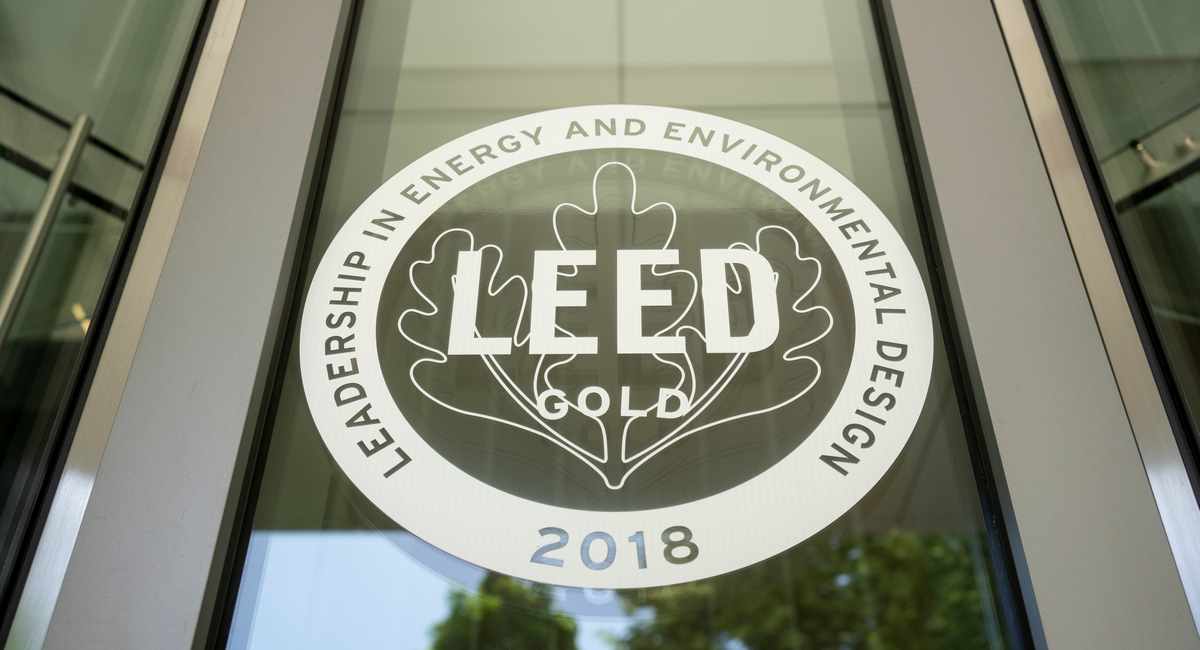 What Is LEED?
LEED, or Leadership in Energy and Environmental Design, is a certification program created by the United States Green Building Council (USGBC). The LEED program's goal is to create a system that quantifies a structure's environmental sustainability. Overall, the USGBC's intention is to combat climate change, promote health and wellness, and protect local ecosystems and water sources.
The LEED certification process assigns up to 110 points to a home or building based on its efficiency and sustainability. Points are awarded across the following categories:
Sustainable Sites: This category evaluates the environment surrounding the building and whether the building's design and construction help to preserve local ecosystems and biodiversity.
Water Efficiency: This category assesses indoor and outdoor water use, water metering systems, and water conservation.
Energy and Atmosphere: This category awards points for energy-efficient design, energy reduction, and the use of renewable energy.
Materials and Resources: This category evaluates the use of sustainable resources in construction. It awards points for minimizing the extraction and transportation of building materials.
Indoor Environmental Quality: This category concerns indoor air quality, which is a major indicator of health and wellness.
Locations and Linkages: This category awards points based on the project's location. It favors buildings located in accessible and walkable communities.
Integrative Process: This category assesses how the building project integrates all aspects of sustainability to create a cohesive design that maximizes efficiency and conservation.
Innovation: This category awards points for new and innovative strategies for design and construction.
Regional Priority: This category considers the specific environmental concerns within your community or region.
There are four levels of certification based on the number of points you receive across all categories:
40-49 points: Certified/Green
50-59 points: Silver
60-79 points: Gold
80-110 points: Platinum
Types of Projects for LEED Certification
LEED certification is broken down into several categories. You can receive certification for one or more of the following categories:
Building Design and Construction: New constructions or major renovations of properties such as commercial buildings, retail stores, hospitals, warehouses, or schools.
Interior Design and Construction: Interior projects for office buildings, retail stores, or similar properties.
Building Operations and Maintenance: Projects that improve operations and maintenance within an existing building.
Neighborhood Development: The design and construction of sustainable neighborhoods.
Homes: The construction or renovation of single-family or multi-family residences.
Cities and Communities: Citywide plans and projects for transportation, water, energy, or waste systems.
Benefits of LEED Certification for Homeowners
Many homeowners wonder whether pursuing LEED certification for their property is worth the cost and effort. There are plenty of benefits to getting LEED certified, especially if you plan to sell the home in the near future.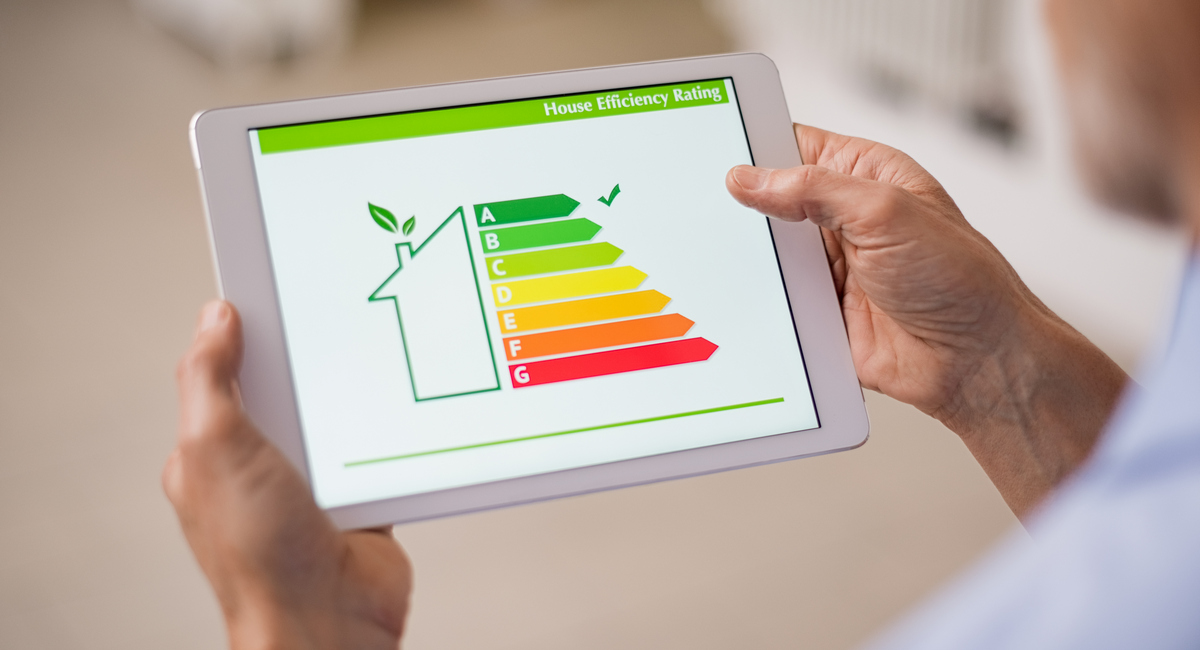 Energy Efficiency
One of the greatest benefits of pursuing LEED certification is that the energy-efficient upgrades can save you a significant amount of money on your utility bills. LEED-certified homes use 20% to 30% less energy than their uncertified counterparts. Green upgrades to your HVAC and electrical systems allow your home to use far less energy while providing the same amount of comfort. Over time, the savings can offset much of the cost of the upgrade.
In many cases, energy-efficient systems last longer than traditional systems, too. When your home is designed to consume minimal energy, your heating and cooling systems don't have to work as hard to maintain a comfortable temperature. This results in less wear and tear on the systems, which greatly extends their lifespan.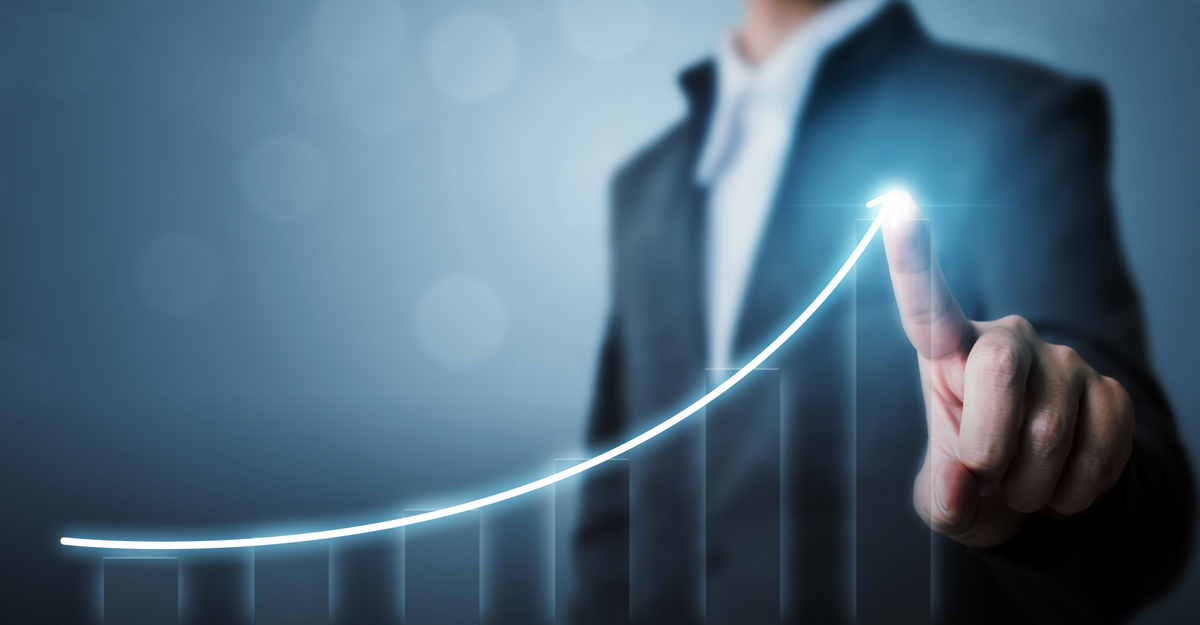 Financial Benefits
There are several additional financial incentives for LEED certifications. For instance, homeowners may receive tax breaks for certain energy-efficient upgrades. As you work toward LEED certification, you may be able to take advantage of the Residential Clean Energy Credit, a federal tax credit for homeowners who install clean energy systems. Your state or municipality may offer financial incentives as well.
Some insurance companies also offer discounts on homeowner's insurance for LEED-certified properties. The LEED program has high standards for design and construction, so insurance companies trust that LEED-certified homes are in excellent condition.
Because there are so many benefits to living in a home that meets the LEED standards, buyers will take notice of your certification. LEED-certified homes may sell faster and for higher prices than uncertified properties in the same area.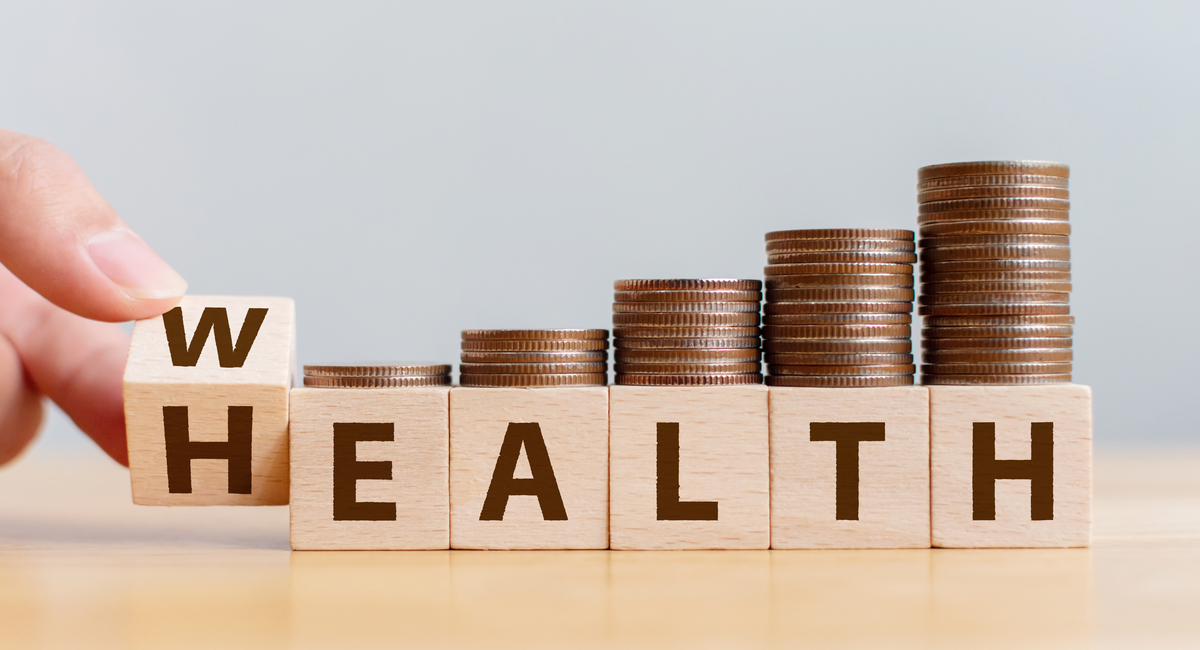 Health Benefits
Living in a LEED-certified home offers a number of health benefits, too. The most notable health benefit is the improvement in air quality. LEED-certified homes tend to have fewer pollutants and allergens, which is especially helpful for people who struggle with asthma or allergies. Better air quality results in more comfort overall, and it may even reduce your risk of serious physical or cognitive health problems.
Lastly, homeowners who receive LEED certification can take pride in their efforts to protect the environment and the local ecosystem. Environmental concerns are a major source of stress for so many communities, but making energy-efficient upgrades to your home is an excellent way to do your part.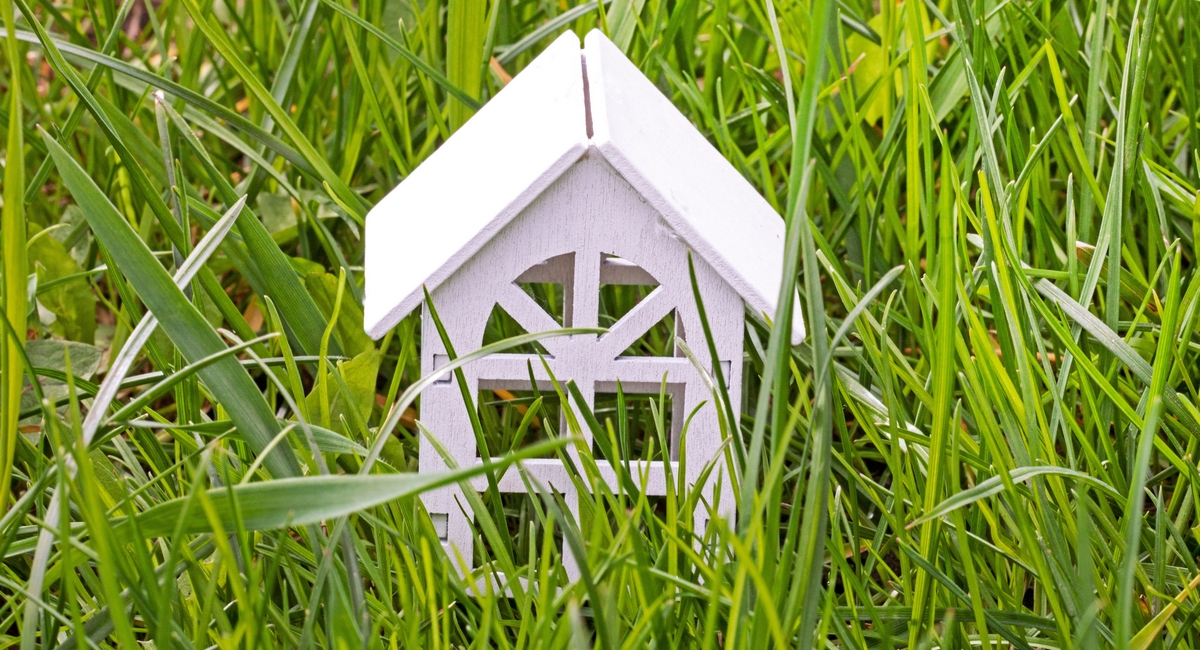 How to Get Your House LEED Certified
Most single-family and multi-family homes can be certified with the LEED program. First, you should choose your target certification level and rating system. You can explore the USGBC website to determine which system aligns most closely with your project.
Then, you should register the project online. To become LEED certified, you must pay a registration fee and a certification fee. The amounts depend on the size of the home and the type of certification, but costs typically range from $900 to $5,000.
At this point, you can start developing a plan for implementing the LEED strategies. You should work with professionals who are familiar with the LEED rating system. Ideally, you should have at least one person on your building team who has LEED accreditation.
When the project is finished, you can submit the documentation online. Then, the USGBC will review the project and award a certification level. Depending on the changes you made to your home, you may have to continue monitoring the home's performance to maintain your certification.
LEED certification can be a time-consuming and expensive process, but it offers so many benefits for homeowners. A LEED-certified home is healthier for the residents, and it costs less in utilities. Certification also offers a great return on investment when you sell your home. If you're interested in making energy-efficient upgrades to your home, consult with a LEED-accredited builder to evaluate whether your home could become certified.