Your backyard should be your space to detach, relax, and enjoy the outdoors. If your yard feels dull or drab, you might be searching for design inspiration to revitalize the space. Everyone's preferences are different, but looking at the current trends can be a great place to start.
Here are 10 pool and backyard trends popular in 2023: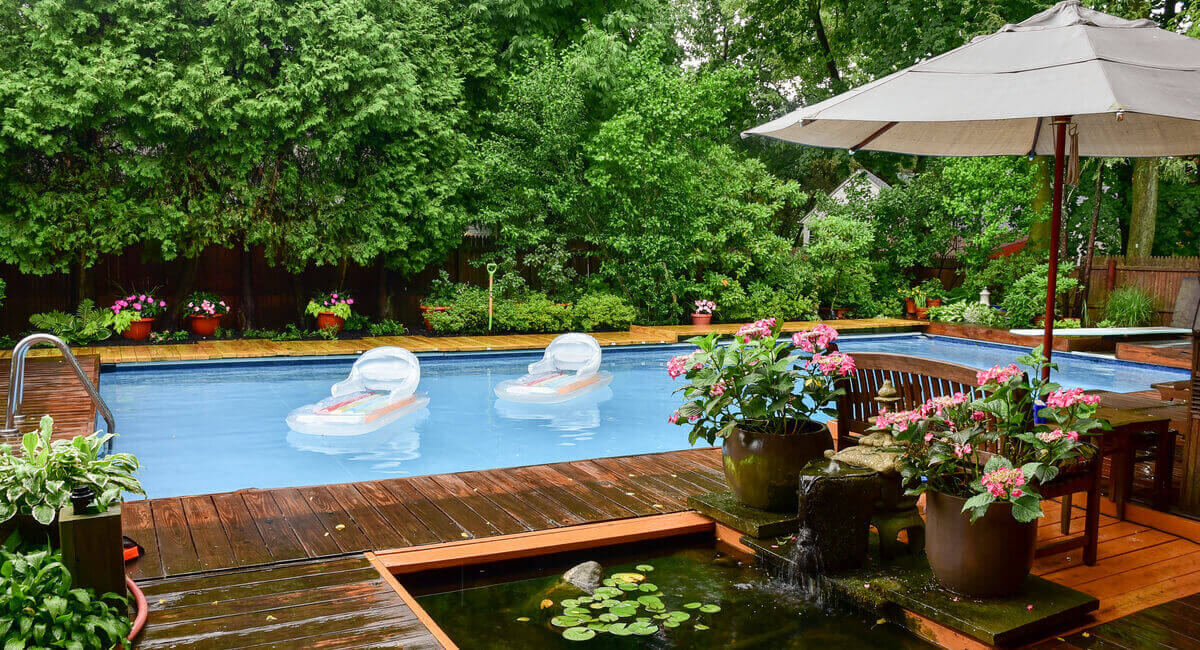 1. Maximalist Gardening
Vibrant, maximalist gardens are becoming more and more popular, and they're a great way to make your yard feel lively and refreshing. A maximalist garden has several layers of flowers and plants of different heights, textures, and colors. This creates an exciting and visually appealing landscape.
A maximalist garden can also be easier to care for than a traditional, manicured lawn. Although the garden might look complex, you can let most of the plants grow with little upkeep. One of the best ways to achieve a maximalist garden is to use native plants in your area. Not only will these plants grow voraciously, but they'll attract pollinators and support the ecosystem.
2. Fruit and Vegetable Gardens
Fruit and vegetable gardens have always been a great use for a large backyard. Not all homeowners are interested in tending to a vegetable garden, but if you're at all curious about growing your own food, this could be a meaningful and rewarding way to utilize your outdoor space. The fruits and vegetables you can plant will depend on your location, the terrain of the yard, and the amount of sunlight the area receives. With some research and preparation, you can turn your turfgrass backyard into a sprawling vegetable garden.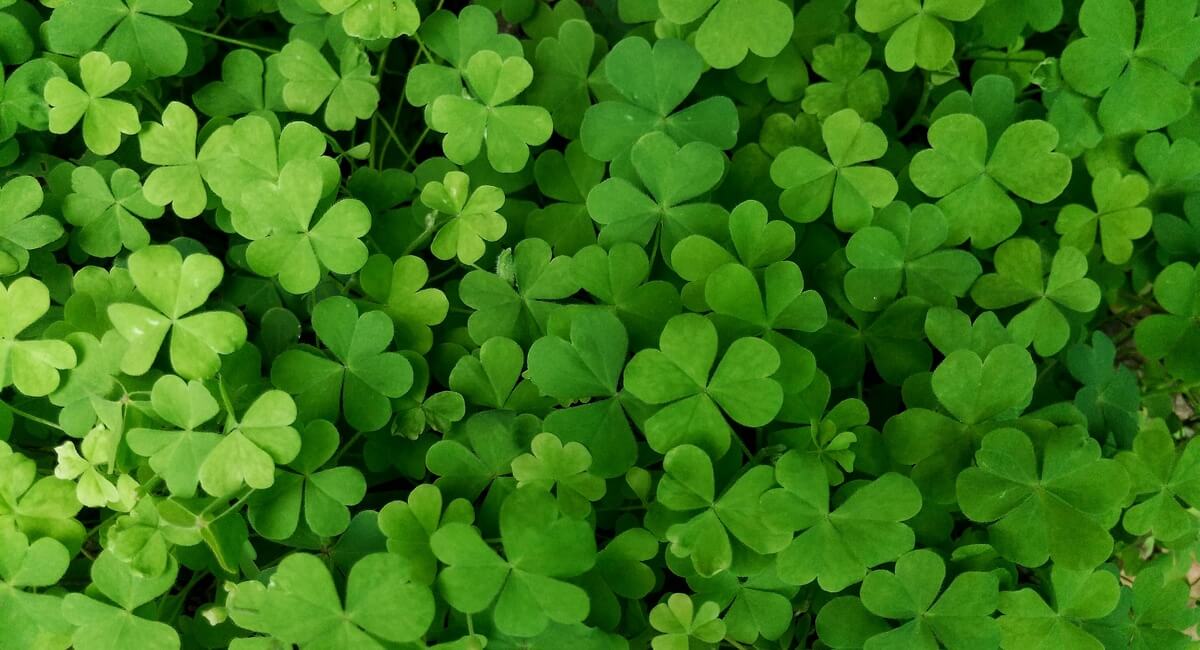 3. Clover
As environmental consciousness becomes more and more important, homeowners have been making the switch from traditional grass lawns to clover lawns. Clover will become more popular than ever in 2023, and the trend will likely continue for years to come.
Clover offers a number of benefits for homeowners and for the environment. The plant is easy to grow, requires little to no mowing, and can stay green year-round in many climates. It's also drought tolerant, so it's an excellent choice for homeowners in drought-prone areas. Clover supports bees and nourishes the soil, making it an environmentally friendly alternative to turfgrass. Additionally, the plant is safe for pets, so homeowners with dogs or cats need not worry.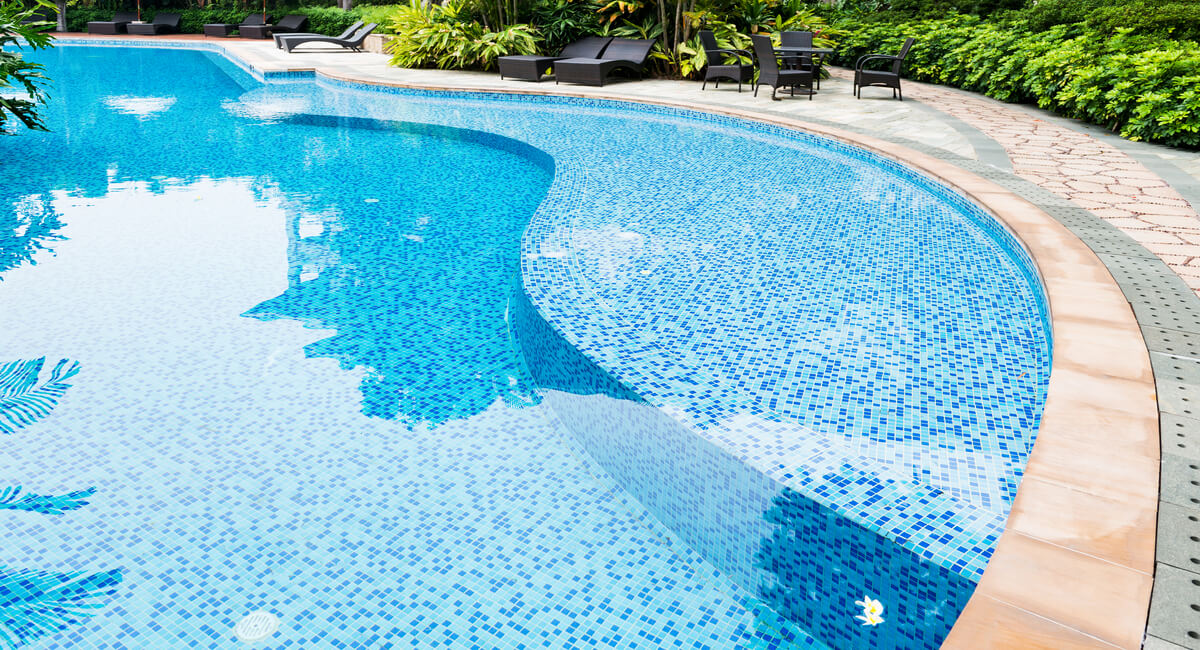 4. Water Features
Water features are a popular landscaping trend in 2023 because they promote a luxurious and relaxing atmosphere. Elaborate water features like fish ponds and plunge pools can take your backyard to the next level, but you don't have to invest in an expensive project to incorporate water into your landscaping. You can make a small DIY fountain with ceramic pots, gravel, tubing, and a pump. Even a simple bird bath can be a great addition to your outdoor space.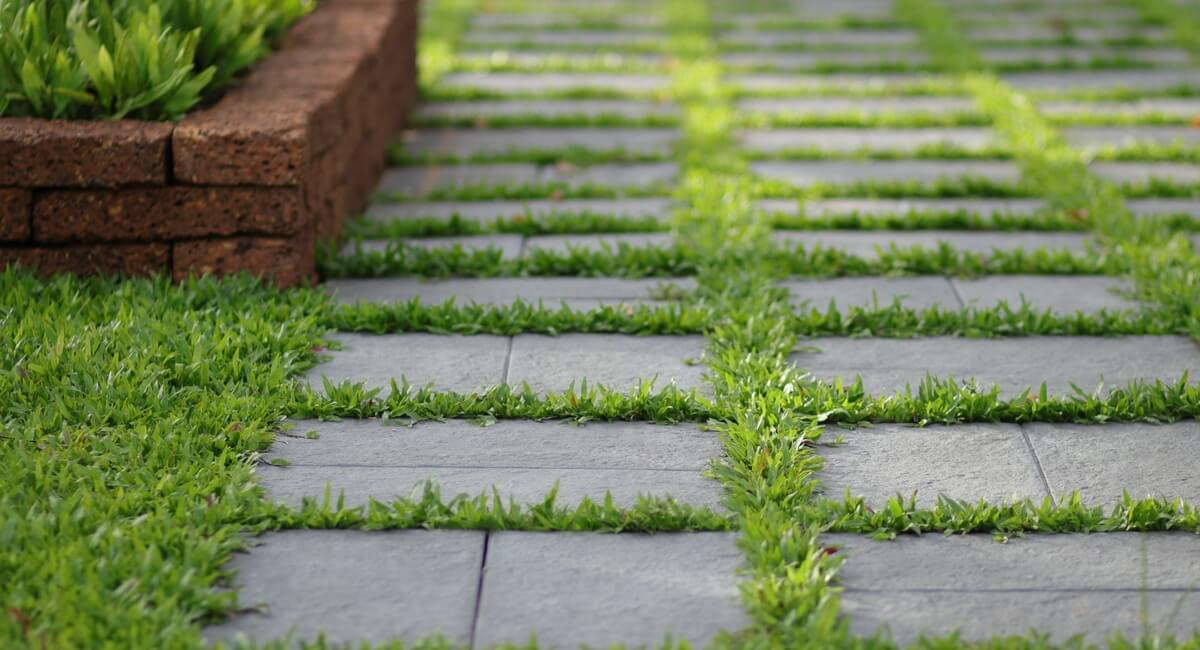 5. Stone Walkways
Stepping stone pathways are a popular style because they create a serene, rustic, rural-inspired aesthetic. Natural stone walkways are also very easy to clean and maintain, so they're a great option for homeowners who want a cozy yard with minimal upkeep. Broken and asymmetrical stones are especially trendy this year, which makes for an even easier DIY project.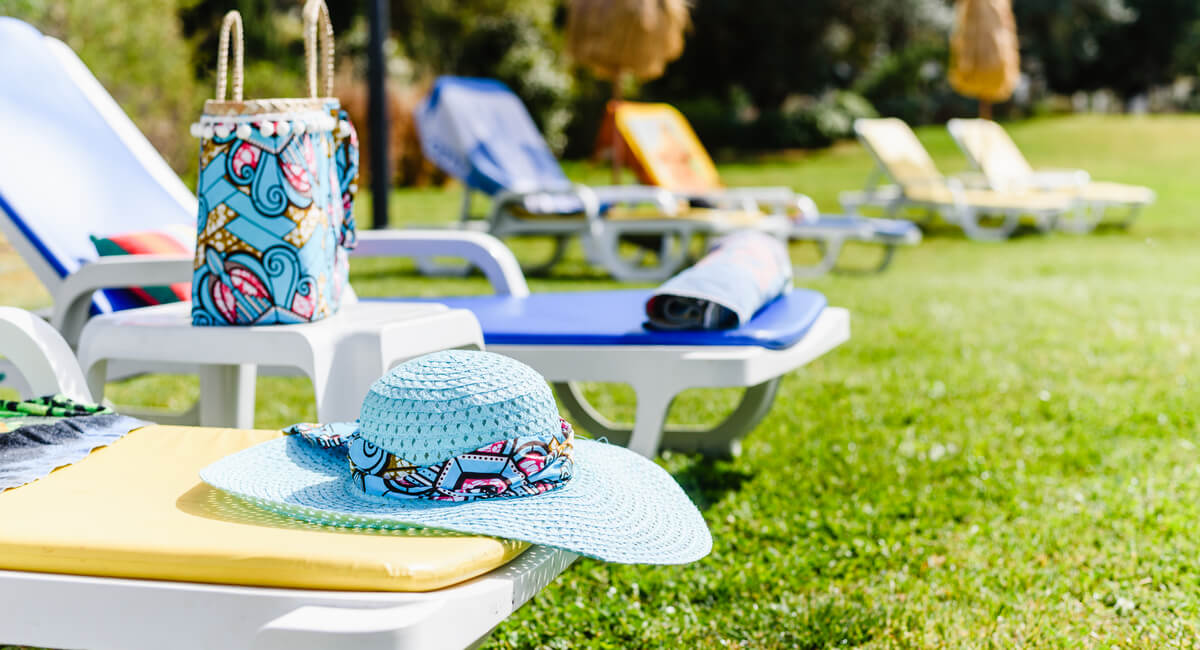 6. Relaxation Elements
Many homeowners want their backyards to feel like a peaceful getaway. You can turn your outdoor space into a spa-like escape by adding a daybed, yoga platform, sauna, or ice bath. Fire pits and tropical potted plants can also help to create a serene environment. Even adding just one relaxing element to your yard can make the area more enjoyable.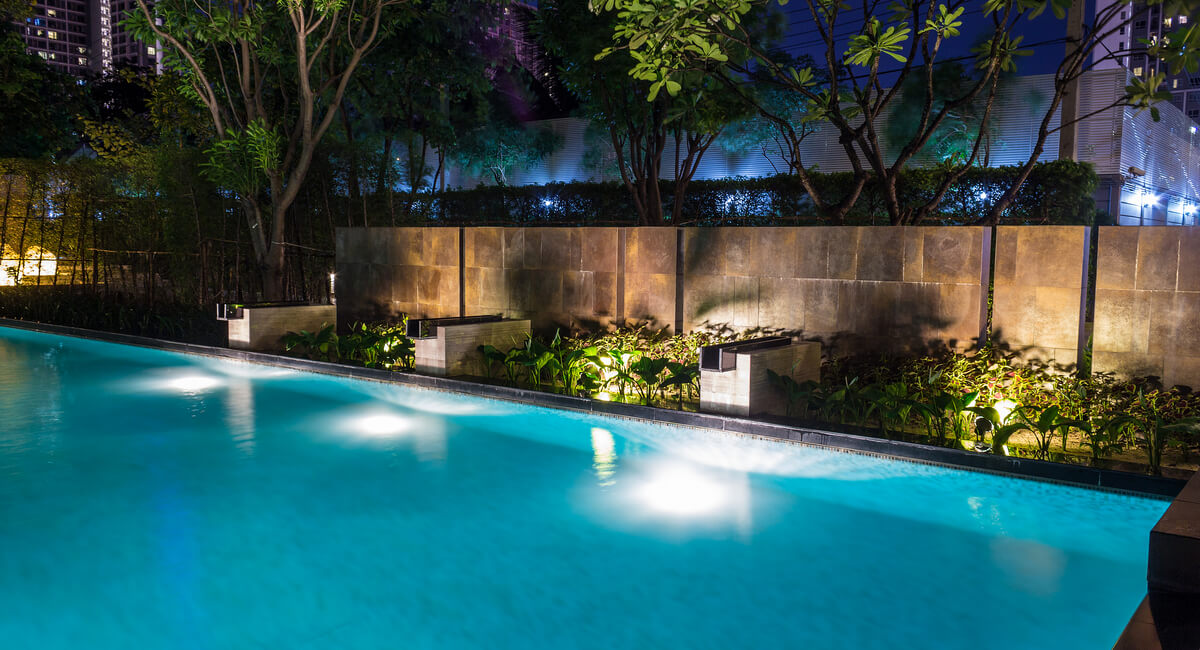 7. Creative Lighting
Lighting is an underrated way to revitalize both indoor and outdoor spaces. You can completely transform your backyard just by adding some unique lights. If you have a pool, you could install underwater LED lights that illuminate the water from all sides. Floating lights can be a fun addition to a pool as well.
String LED lights around your porch, pool, or lawn are another great option for creating a welcoming and cozy atmosphere. If you deal with mosquitos around your yard, opt for mosquito-repellent LED string lights or lanterns. These gadgets can create a beautiful aesthetic around your lawn while also keeping the bugs away.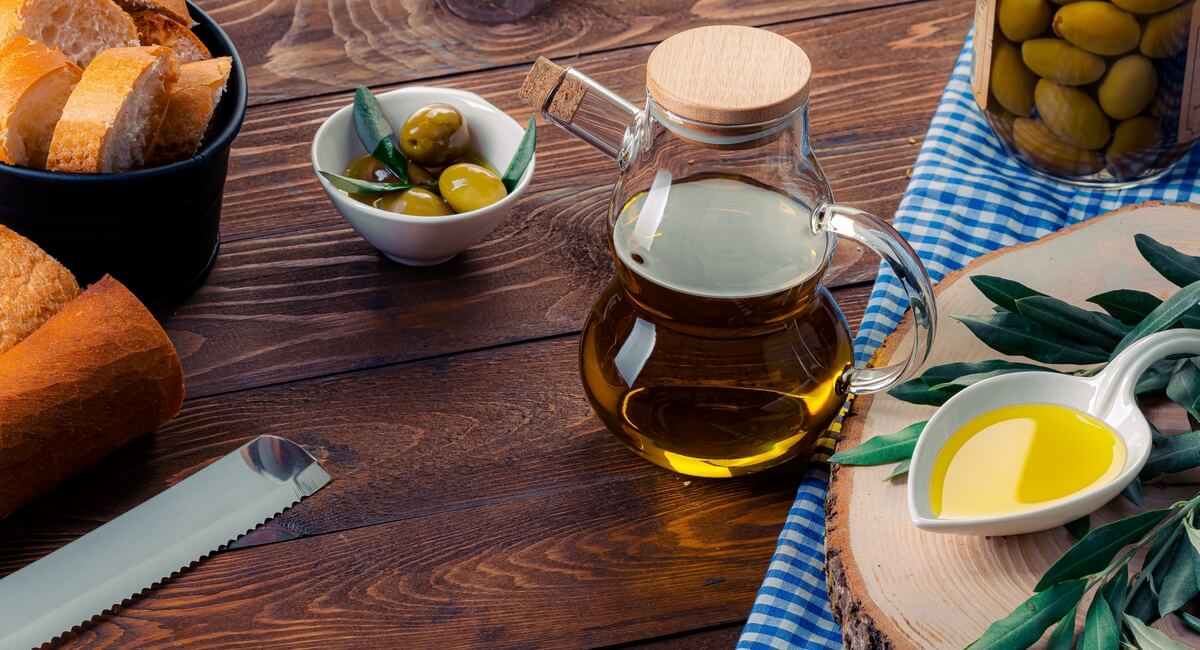 8. Mediterranean Inspiration
The Mediterranean style has been a popular choice in recent years for both the interior and exterior of the home. You could add Greek-inspired touches to your backyard and garden with statues, columns, and stone walkways. Depending on your location, you could even include Mediterranean plants in your garden, such as olive trees, citrus plants, white roses, rosemary, and lavender.
A Mediterranean theme can apply to your pool as well. Mediterranean pools look clear and pristine with bright blue and turquoise shades, and you can achieve this look by installing a light gray or blue pool liner.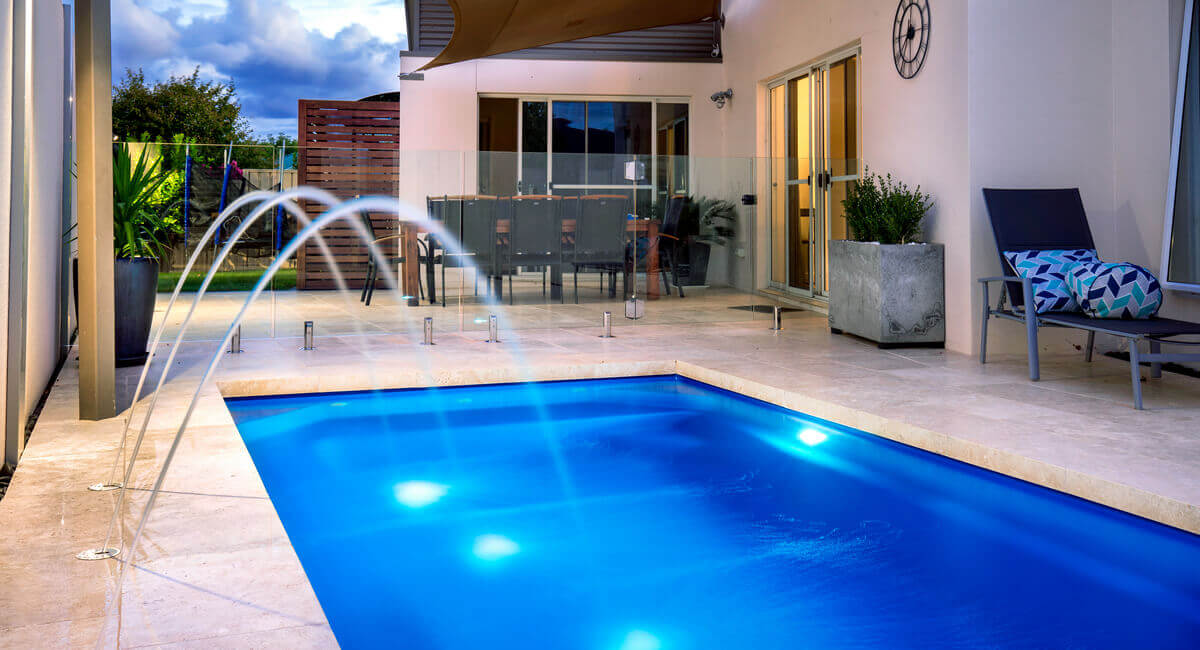 9. Fountain Pool Features
Water features are a great addition to your outdoor space regardless of whether or not you have a pool. Fountains within pools are an especially popular and interesting feature, though. They're visually appealing, fun for kids to play in, and can even help to block out the noise from your neighborhood or surrounding streets. Some fountains can also be paired with colored lights, which will offer you a light show and water show at the same time.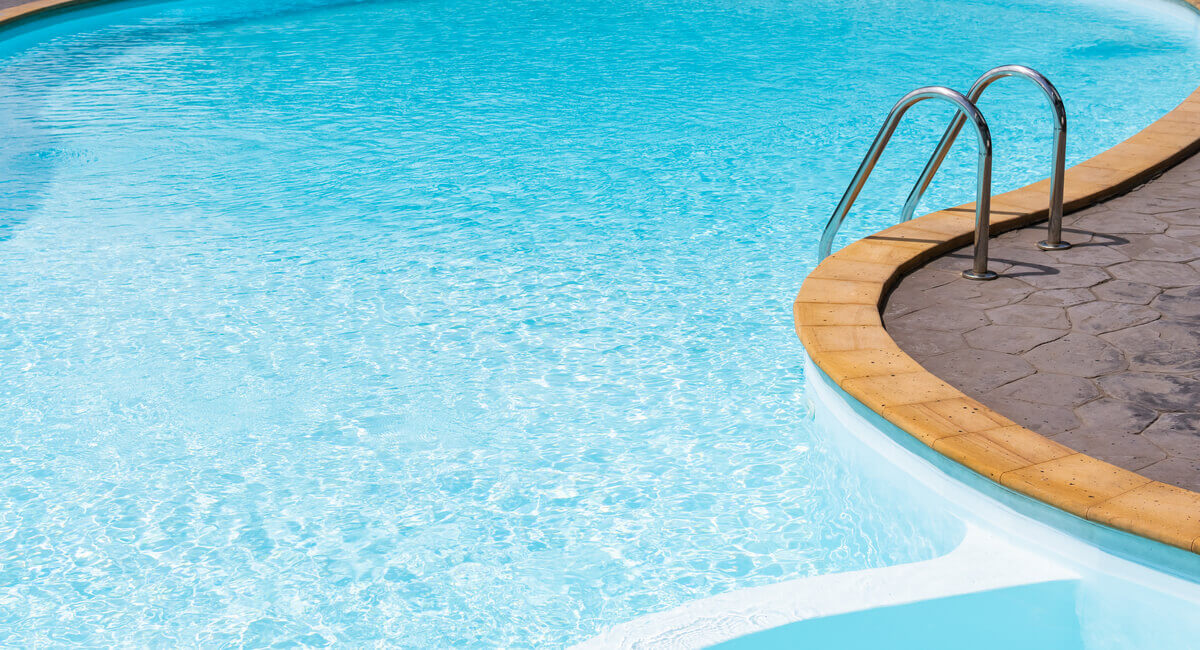 10. Curved Pools
If you're planning to install a pool, the size, and shape are key considerations. While a rectangular shape may be the standard for in-ground pools, curved pools may be a more visually pleasing alternative. Curves tend to feel calmer and gentler, so a curved pool could be a great fit if you're trying to achieve a soothing atmosphere. They may look more natural next to a curved garden, too. You also have more flexibility when installing a curved pool because they're far more customizable.
This year, homeowners are opting for lush gardens, ambient lighting, and soft features to create a relaxing outdoor environment. Whether you're looking to completely redesign your yard or make a few simple changes, these 2023 trends can help you find inspiration. Your backyard and pool should be your source of respite from your busy life, so making some upgrades can have a great payoff.